Collection
Calming pastels are back as a decoration trend
1 min reading
|
admineliane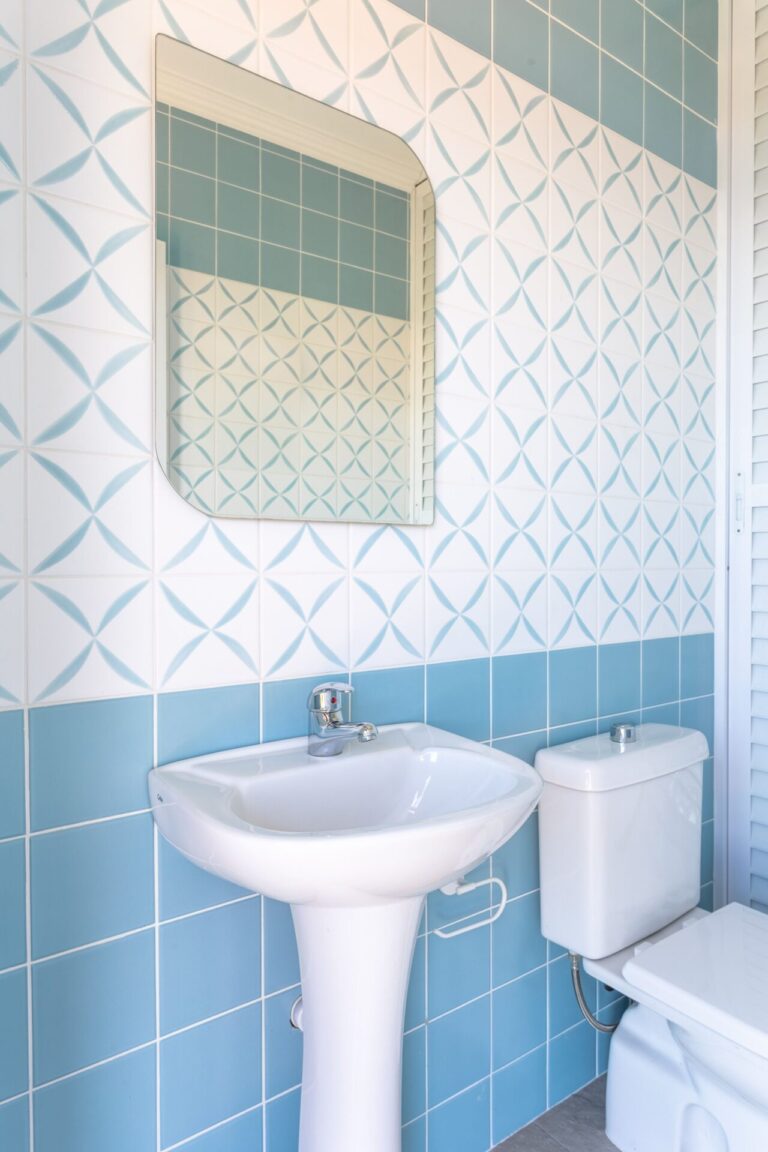 boreal series, from Eliane, bet on coatings in light and delicate tones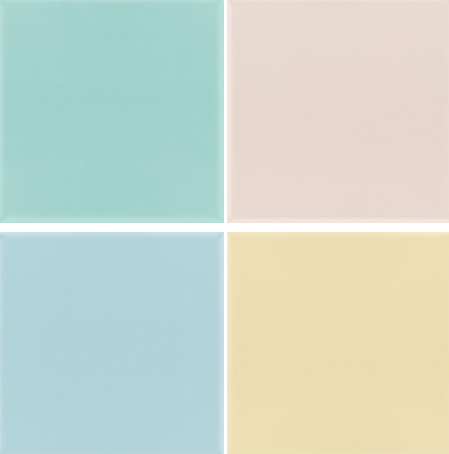 Os tons pastel, also known as "calming pastels", are among the great decoration trends as they are part of a soft and delicate palette., reminiscent of calm and tranquility, so important nowadays. They are ideal for those who want to bring to mind the sensations of self-care, lightness and contact with nature, According to a report released by WGSN, Global authority on forecasting consumer trends.
Despite being widely used in children's spaces, the shades allow endless possibilities for creation in every corner of the house and still give a retro touch, in a reinterpretation of the projects of the decades of 1940, 1950 e 1960.
Following this concept, a boreal series, gives Eliane, bet on the new in harmony with the past, with coatings that bring nostalgia, warm and reconnection, in a re-edition of the affective aesthetics and the delicate 15x15cm format of the first coverings produced by the brand.
The tiles gained a new freshness with a symbology full of modernity and joviality. Novo design, new strokes and graphics, artistic effects full of affection and history, that play with ceramic techniques and possibilities.
With a palette that prioritizes softness in white colors, blue, rosa, green and yellow, The series is made up of the lines Aura, Astron, Boreal, Magneto, that allow monochrome pagination, mixed or disruptive in projects where classic and contemporary go together. check out!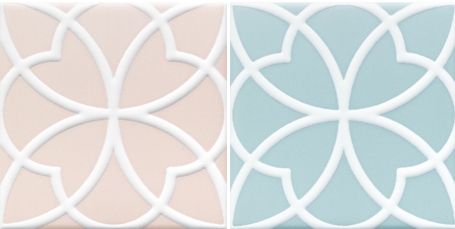 Back