Architecture
15 the September the 2023
Search for authorial being and doing
1 min reading
|
admineliane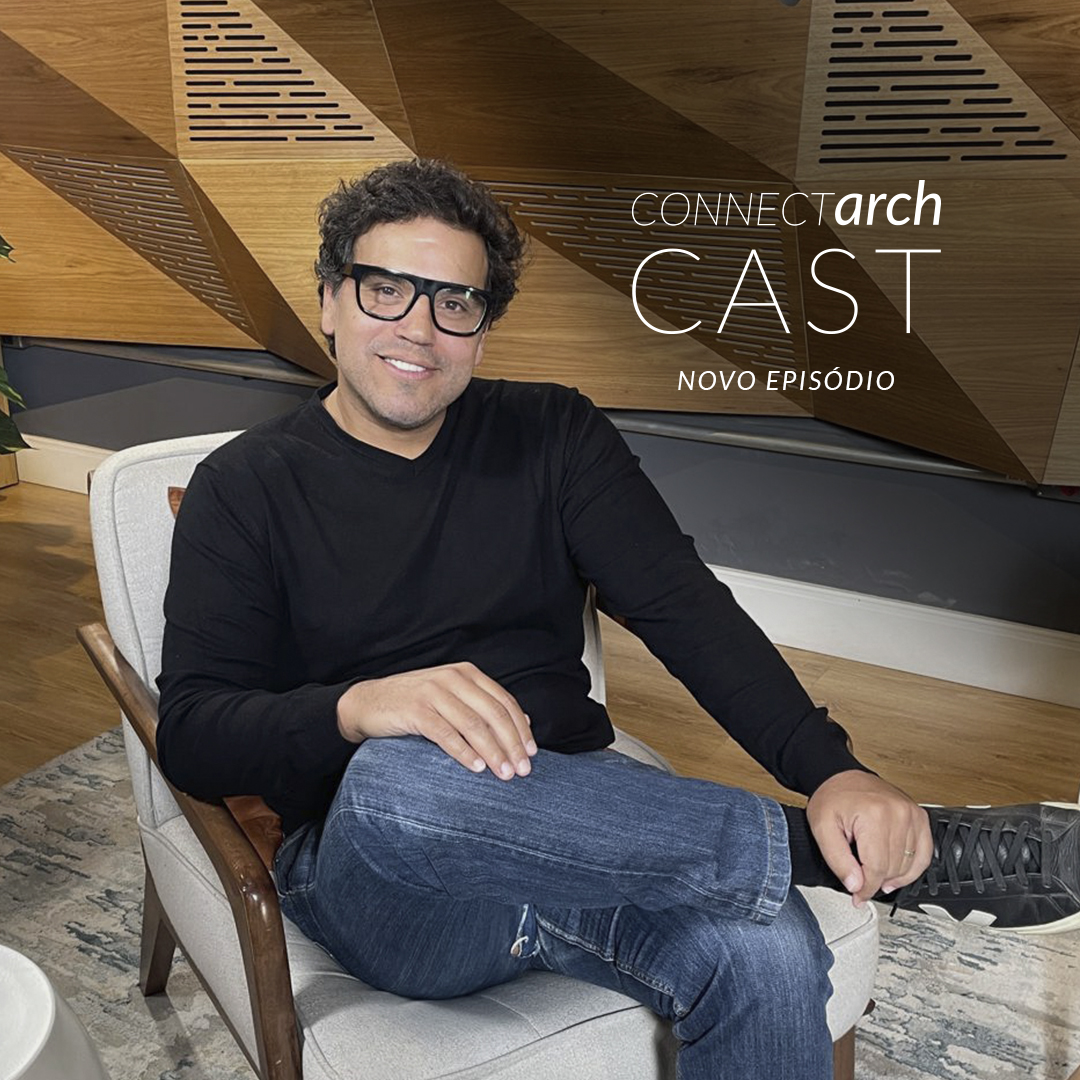 He had a gun pointed at his head during a robbery, what Stephen Toledo had the most important epiphany of his life: "auction, what a pity, I couldn't be an author in my life!".
After the traumatic episode, things have changed. The family's desire for him to be an engineer was put aside and the missing impulse came to go deep in search of his own dream.: looking designer.
At the same time as he pursued success in his profession, Estevão was looking for something bigger: be authorial. According to him, "authorial" comes with a bit of authority and is also knowing how to understand the brevity of life. "A few people in the world have managed to be authors", account.
But how to balance authorial creation with the signature printed on everything you create? "This is very limiting", says Estevão. For him, identity must be intrinsic to creation, never persecuted. It was with these and many other reflections that Connectarch welcomed the product designer to another episode of Connectarch Cast, the podcast produced by the brand Eliane. The content is already live, available on the brand profile on Spotify e no Youtube. Follow Connectarch news also on @elianerevestimentos, no Instagram, e na platform www.connectarch.com.br.
Watch the Connectarch Cast in full:
Back