Tips
Stand: how to combine?
2 min reading
|
admineliane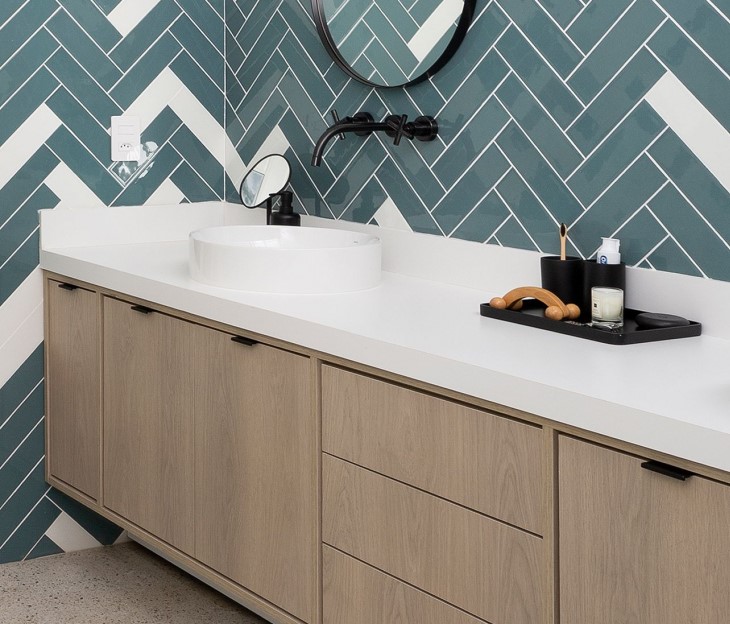 Whoever there has already started the renovation with thousands of ideas and photos of references, but stopped in doubt when it came time to put everything into practice? And now? which style to follow? How to combine? how to harmonize?
If there is a winning element in the indecision ranking, it is the bench, especially because it needs to combine beauty and functionality, in addition to adorning the rest of the environment.
So that you are no longer in uncertainty, we list some important steps that can help you in this choice and make your space even more amazing. check out:
what is the style of the environment?
The first step is to define the color palette and style of your environment.. Another important point is to choose who will be the protagonist of the space, if it's the floor, the furniture, or the bench. Choose what you want to highlight, after that, it gets easier: just create more neutral compositions that harmonize with the whole.
How to combine?
bench in dark tones: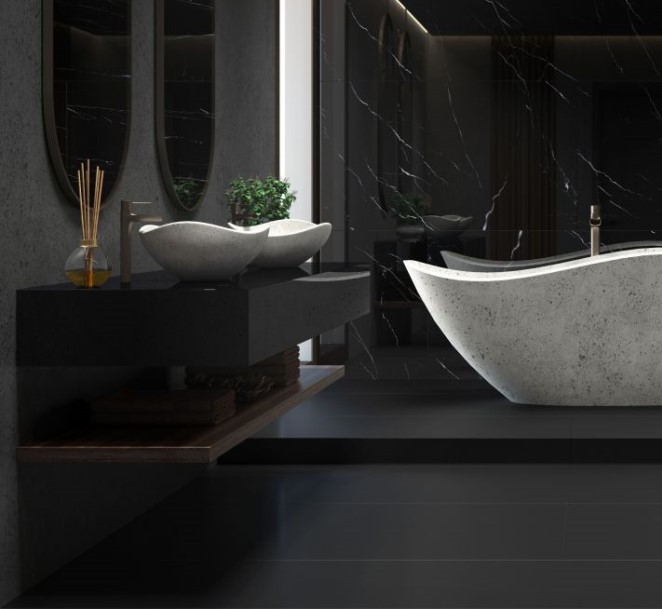 Bet on this coating to make compositions with lighter colors. for a uniform bathroom, impressive and elegant, invest in the #totalblack or dark gray look. In addition to aesthetic beauty, this color makes everything easier when it comes to cleaning.
Floors: beges, Grey, White, burnt cement, tiles, woody tones, marbled.
Cabinets: bright colors, beige, White, blue, woody.
Accessories: chrome, talk, madeira, green decor, red, yellow to highlight.
Tip: Bet on black for cabinets and countertops that are below the visual field, and for those at eye level, use woody or light gray to highlight.
Countertop in light tones:
Stelar White NA 80x160cm Project: Apartment 203 | Photo Julia Ribeiro.
The light-colored countertop opens up the environment and conveys organization and cleanliness. The versatility of this porcelain tile is immense and allows for compositions with textures and designs.
Floors: Grey, prints, textured, beige, dark cement, woody, tiles, geometric.
Cabinets: bright colors, blue, dark grey, light green, woody.
Accessories: golden, chrome, madeira, green decor, blue, Grey, rosé.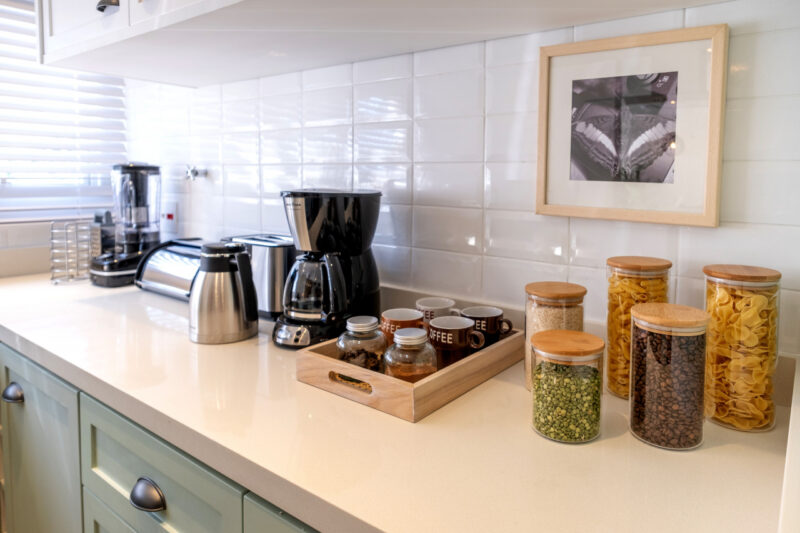 Project: Renato Mendonca | Stelar White NA 59×118,2cm | Photo: Lucas Paschoal
One of the reasons for choosing porcelain tile for countertops is the high technology in the manufacturing process: it is stain resistant, corrodes and withstands the heat of a pot fresh from the fire well., for example. Bet on sizes from 60x120cm to avoid seams and ensure a better finish.
To ensure the perfect finish of your countertop, hire experienced companies or professionals who dominate the porcelain tile processing process.
Back