Architecture
Photographer Yuri Seródio's view of architecture
2 min reading
|
admindrift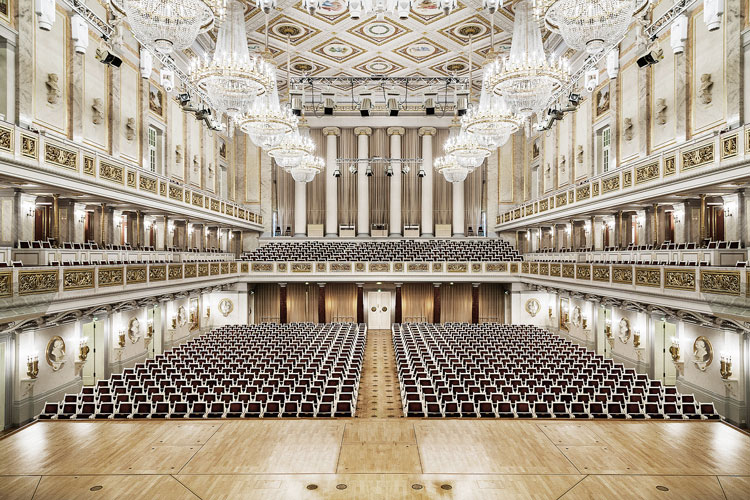 The Pernambuco photographer Yuri Serodius has a fantastic approach to architecture, recognized in Brazil and internationally. The images made by him are an invitation to live the experiences of the places that reflect.
"I always try to bring this feeling of immersion", explains Yuri in an interview for our magazine Emag. "We live in an era where we discard everything very quickly, so I look for those who appreciate the work to stop and admire all the details that the environment has ".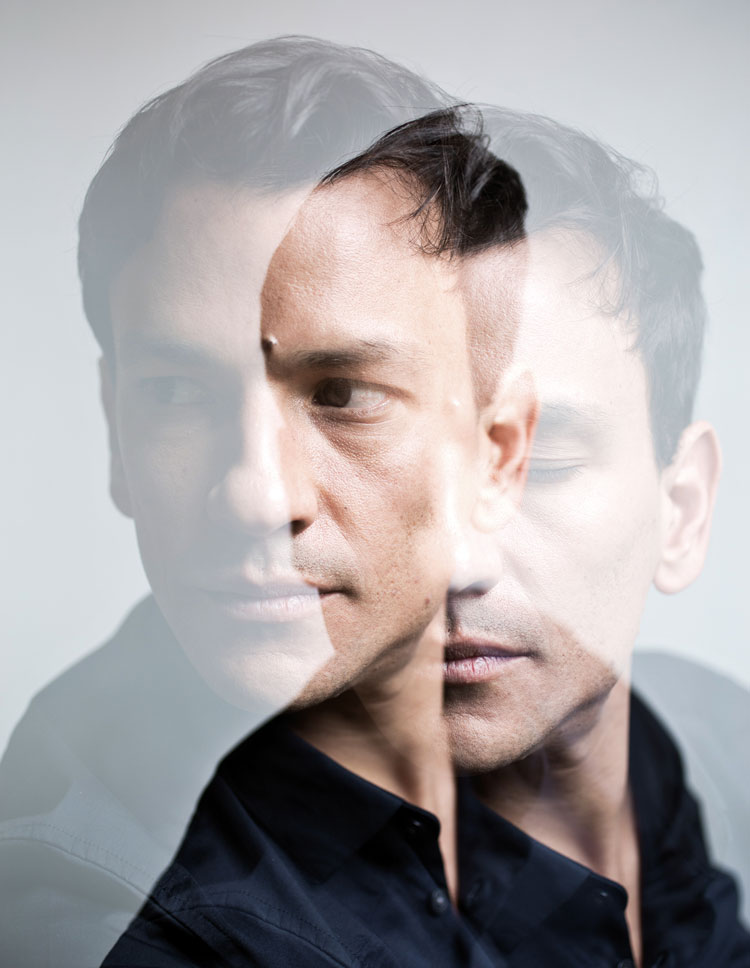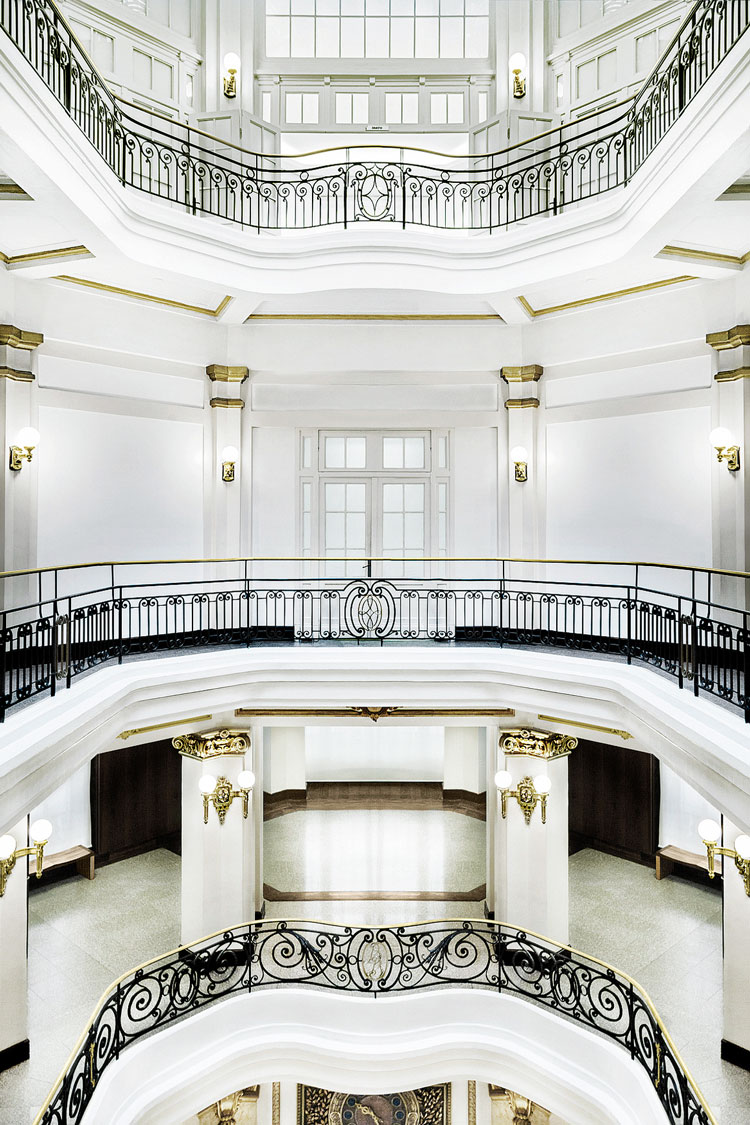 The concern for not having chosen architecture as a profession was largely responsible for turning him into a photographer specialized in this segment.
Graduated in Administration, from childhood, Yuri was interested in the arts. The mother was a businesswoman, but he had a lot of manual skills and did paintings and other techniques. And he himself scribbled drawings at home, at school and at his father's engineering and architecture office.
"I am passionate about great works and constructions, for the standardization of things. There was no way to live away from something so passionate ", describe.
The images drawn by Yuri's lenses reveal the photographer's attraction to the order. "Repetition, symmetry, perspectives and always with a vanishing point. These elements together give me a feeling of fluidity to capture a good image ", define.
And it is in the organization of the elements, almost reflected laterally, that the looks of those who contemplate the works focus on searching for minutiae in the colors and shapes of each place.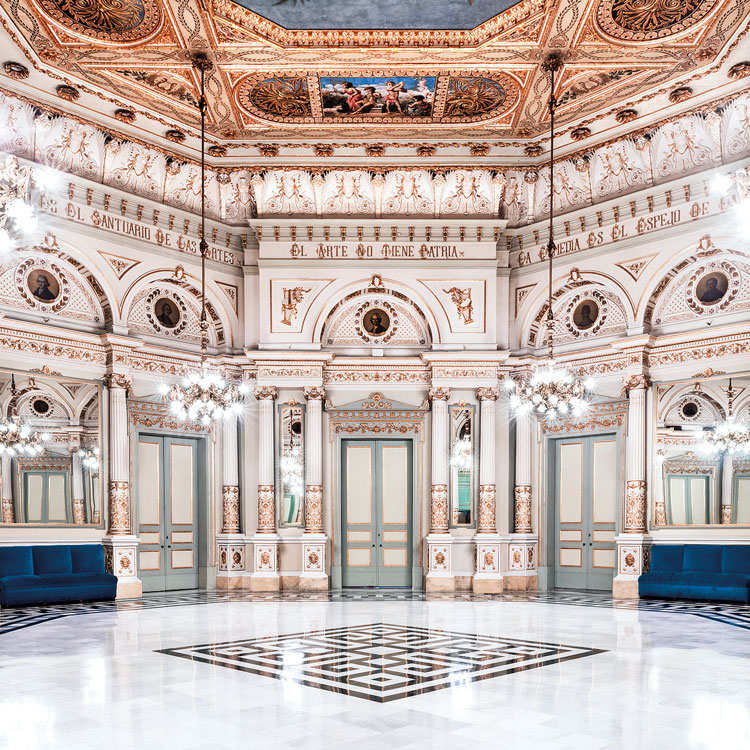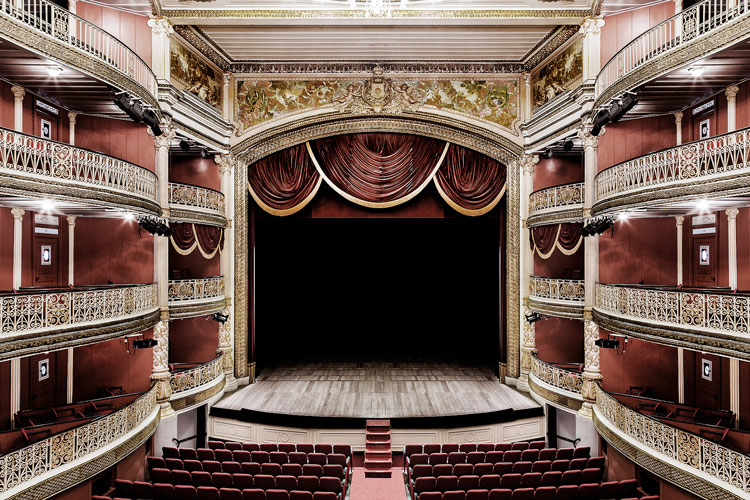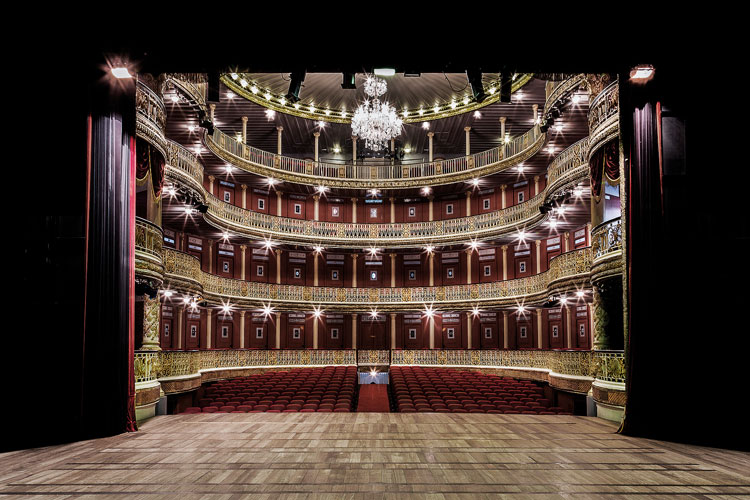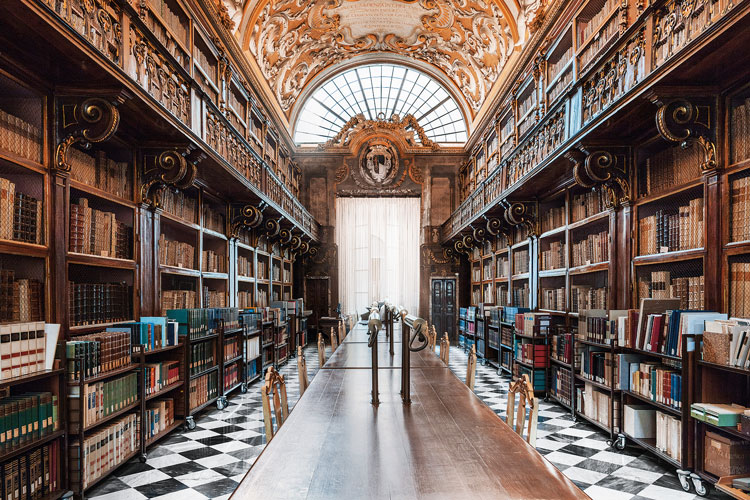 Among all the work carried out, the photographer highlights two distinct series: Portraits, held in India and Ethiopia, and Parallel Compasses, totally focused on registering large architectural spaces in various regions of the world, like Germany, Italy, Spain, Brazil, among others.
The latter was presented in a solo exhibition at the Luis Maluf Art Gallery. "Each exhibition has its particularities, but I remember that a great recognition of my work was at CasaCor SP, when my art was very little publicized. I was able to present my work in partnership with great architects in Brazil ", account.
From the event, the photographs took over the world and, today, Yuri has pieces exhibited in the United States, Portugal, France, Ecuador, Peru and Japan.
No moment, the photographer dedicates himself to a new series of portraits on an expedition in Ethiopia and states that Parallel Compasses will be an ongoing work for some years. "I like to bring this story from the locals. Not that the person looks and thinks it's just a beautiful building, but that is seen within the context of space ".
Back