Eliane
A Emag 2018 it is in the air!
1 min reading
|
admindrift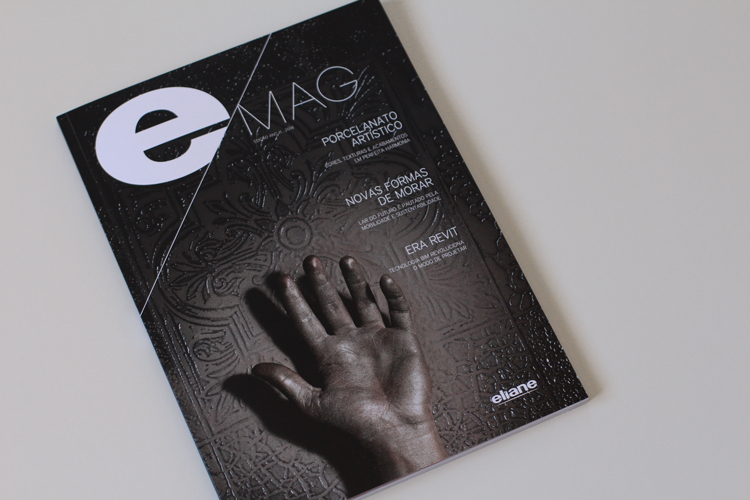 The annual edition of Eliane magazine has just been launched and is simply a must see! A Emag 2018 has exclusive content with articles and interviews with what is most interesting in today's world of architecture and decoration.
In the new Emag we walk the paths of ceramics reviewing the past and projecting the future. We present our releases under new perspectives and trends and in a world of rapid changes and perspectives previously unimaginable, we analyze consumers' deepest desires.
Not material, we also celebrate our even greater projection for the world with the ASLA Award, received by Alex Hanazaki in Los Angeles, for the Praça Eliane project and the Programa Blogger 2 Blogger, CNN International, that showcased our expertise to viewers from more than 80 countries.
Do not waste time and check now these and other topics that we have prepared with great care and dedication for this 11th edition.
CLICK HERE TO DOWNLOAD EMAG 2018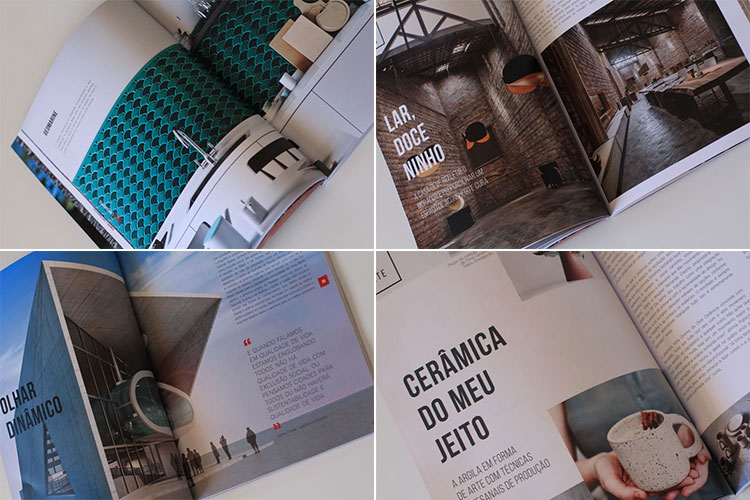 We hope that our content is, besides informative, very inspiring!
Back