Awards
Eliane was the winner of the Partnership Forte Telhanorte Tumelero Award
1 min reading
|
admineliane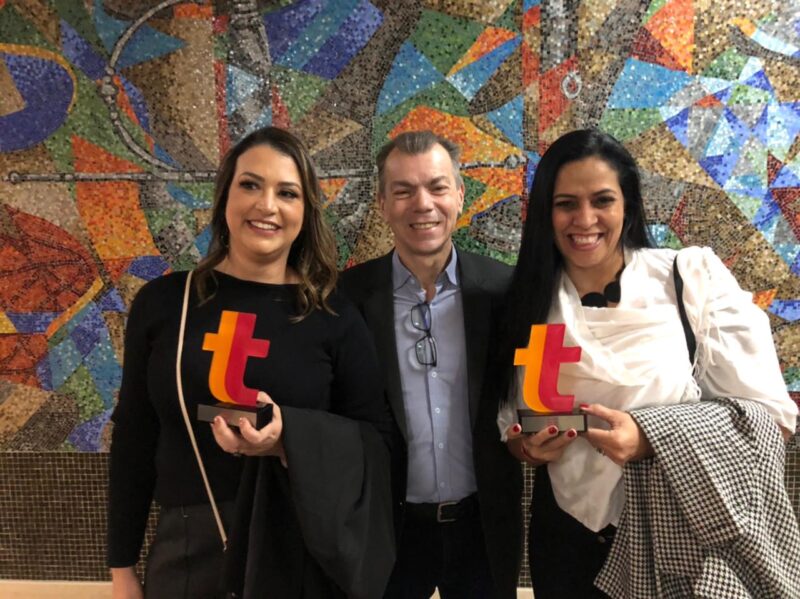 Eliane was the winner of the Partnership Forte Telhanorte Tumelero Award. in double conquest, company reached 1st place in the main categories: "Floors and Cladding" and "General Best Suppliers". A Eliane was the big winner of the night this Thursday (26) when a Telhanorte Tumelero, do Grupo Saint-Gobain, awarded the supplier companies that stood out the most in the year of 2021. Competing in the Flooring and Cladding category, that only evaluates customers in the finishing segment, won 1st place.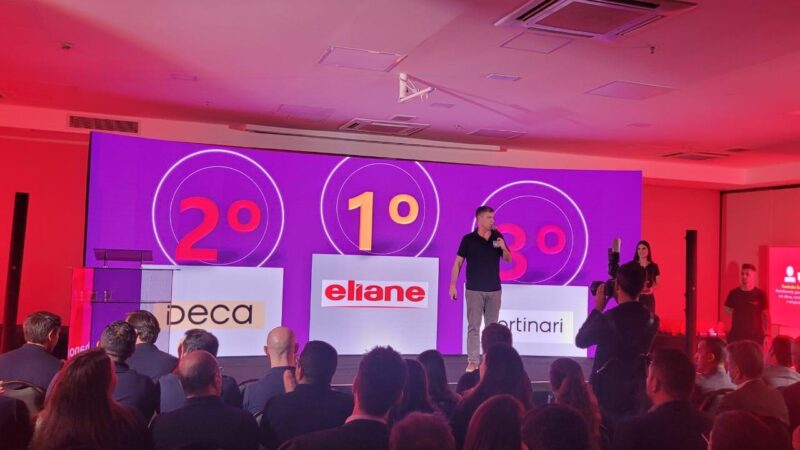 In the General category Best Suppliers, the top award that analyzes supplier companies from all segments, Eliane also won 1st place, being elected the best supplier in Brazil among customers.
The 9th Strong Partnership Telhanorte Tumelero Award analyzes five indicators: Sale, Logistics, Marketing, Profitability and Partnership, and rewards customers according to the best performance performed in the year.
The award strengthens all the effort and dedication of the Eliane team involved and the successful partnership that grows year after year.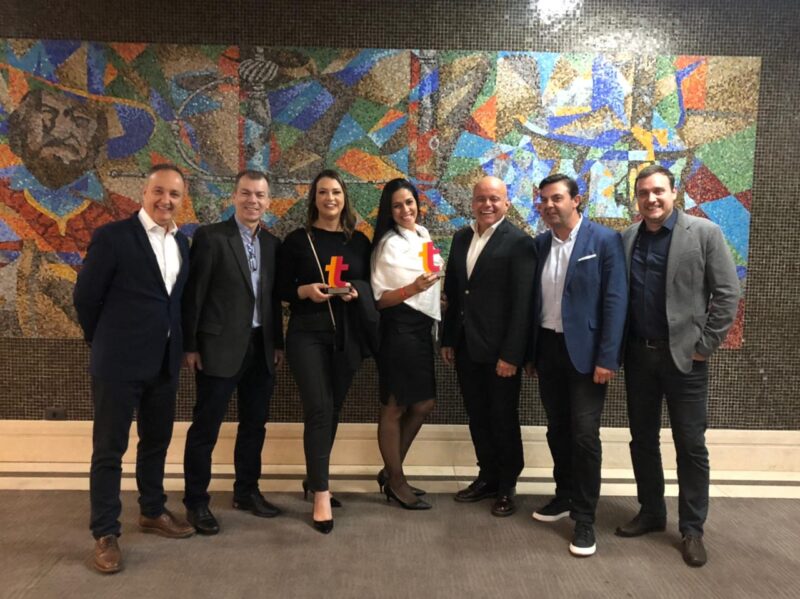 Also check
Back