Decoration
The natural beauty of porcelain tiles with stone effect
1 min reading
|
admindrift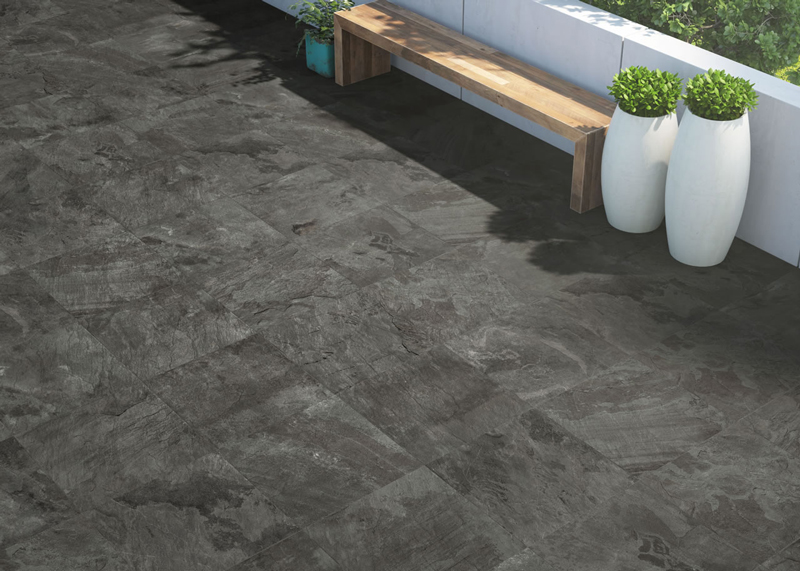 Unsurprisingly here today that the porcelain can earn infinite ways, colors and designs on their surfaces thanks to digital printing technology. And this does not apply only to so popular coatings with wood effect!
The fascinating beauty of the stones can also be present in the porcelain tiles that will compose your internal or external area. With him, you can replace the natural material by the high durability of the ceramic coating without losing anything in the aesthetic effect that both pleases the eye.
With styles and inspirations in different stones, We separated some amazing porcelain tiles with stone effect for you to meet and fall in love:
With finishing slip resistant ideal for outdoor areas such as balconies, sidewalks and gardens, the porcelain receives on its surface calm tone of the stone of the same name giving an atmosphere of tranquility to environments.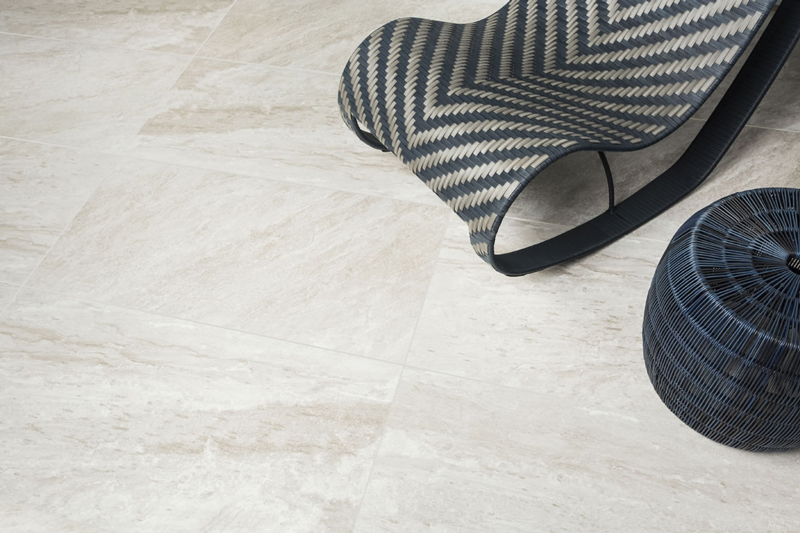 The black tone deep slate stone brings personality to outdoor spaces with its urban and cosmopolitan air. Versatile, the coating fine conversation with different shades and materials, proposing several possibilities compositions.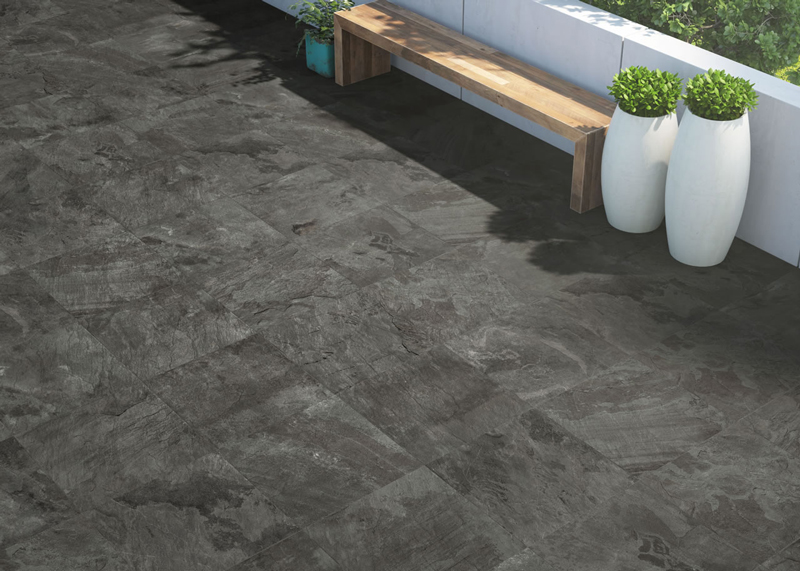 The gray tones They are with everything and also contemplate the stones with natural grain materials like marble, now make the porcelain surfaces to compose full of style interior.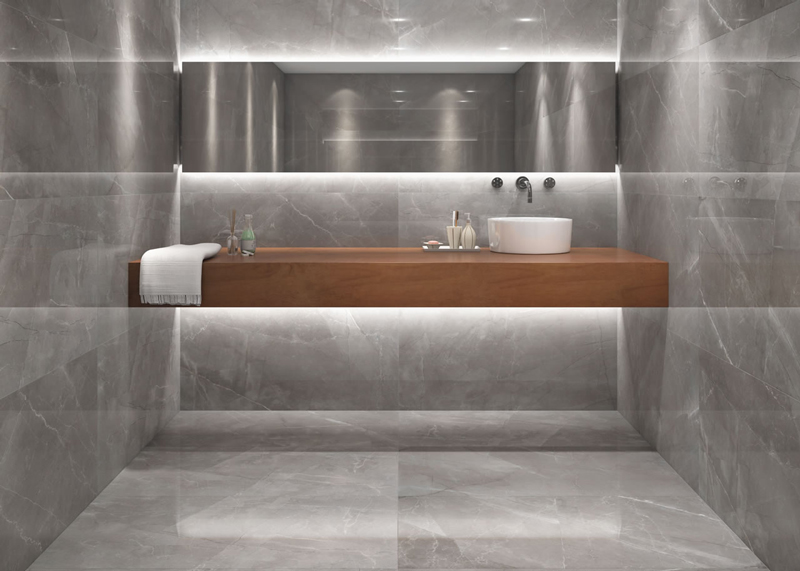 The porcelain tiles with stone effect is timeless and goes well with all styles, invest!
Back