Decoration
5 Countertops made of porcelain to inspire your project
1 min reading
|
admindrift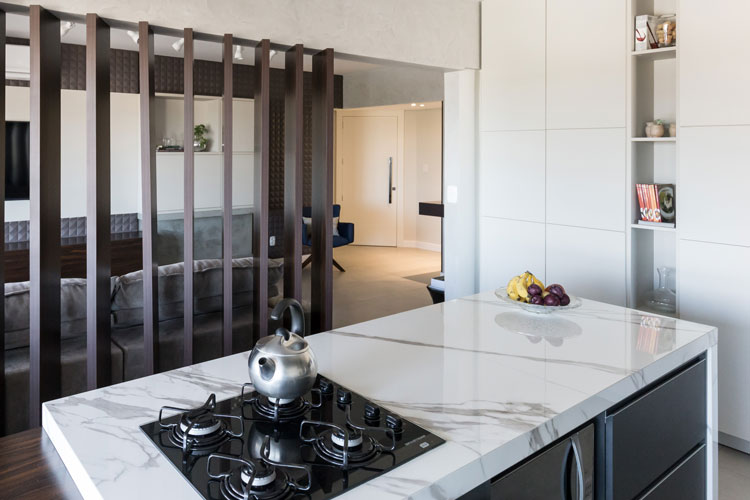 The porcelain tile countertops are gaining more space in the composition of environments such as kitchens and bathrooms. also been able, the ceramic coating high resistance has a number of benefits compared to natural materials providing a cost-effective.
Here at Eliane you find plates of various formats, colors and styles to create your bench. Just choose the store of his city shall porcelain that suits you and search for a marble factory or company that specializes in cuts to take your idea from paper.
For you to fall in love again and know a little of the infinite possibilities, selected 5 Countertops made of porcelain to inspire your project, check out: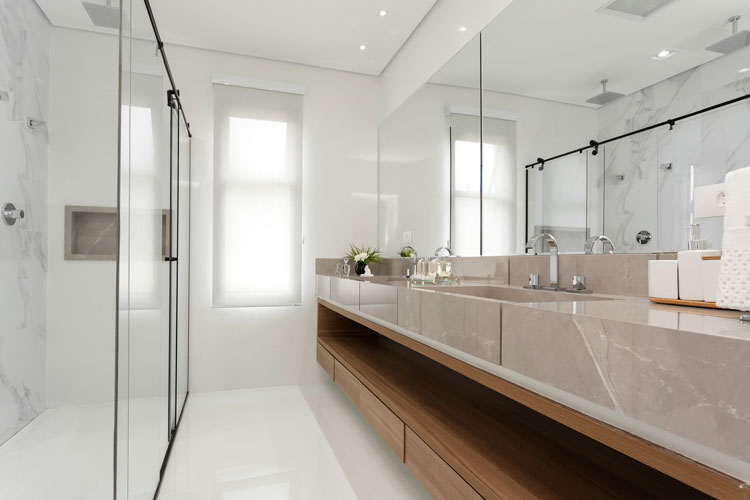 To create this incredible bench to Alavaski architecture used porcelain Pulpis Gray betting on gray, the neutral tone of the moment! Registration is photographer Gustavo Awad.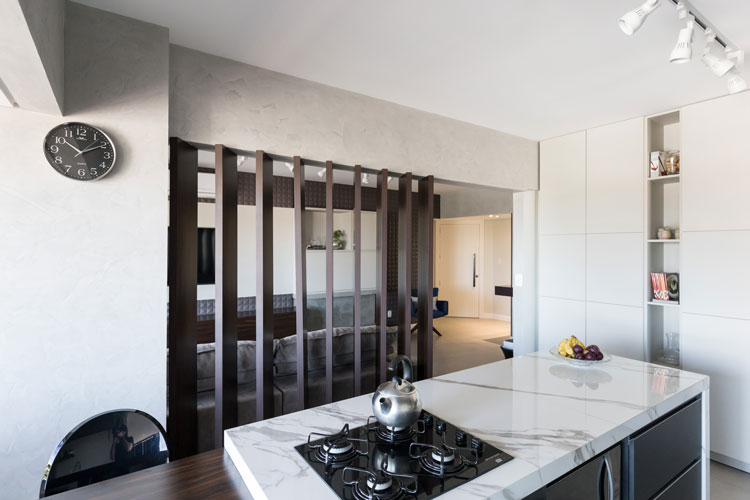 The bench of seamless Atrio Architecture and Engineering was only possible thanks to the giant plates as the porcelain Marble Branco, with 120x240cm! Photo by Marcelo Donadussi.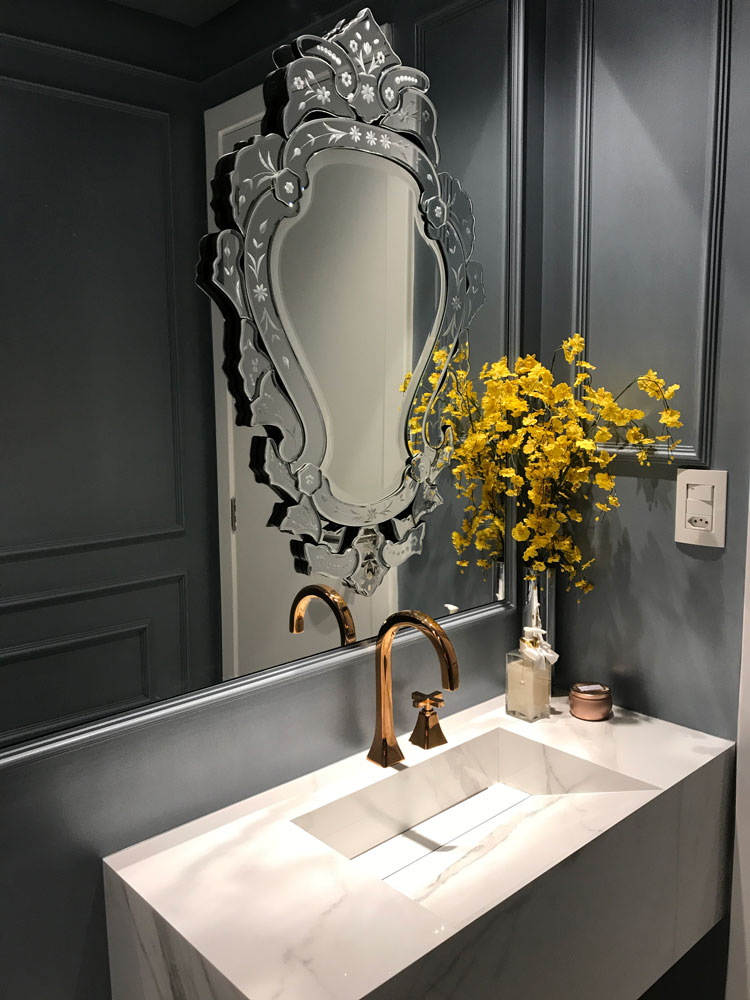 The classic marble effect porcelain Mont Blanc It was the choice of architect Larissa Franco for Super sleek and compact bench.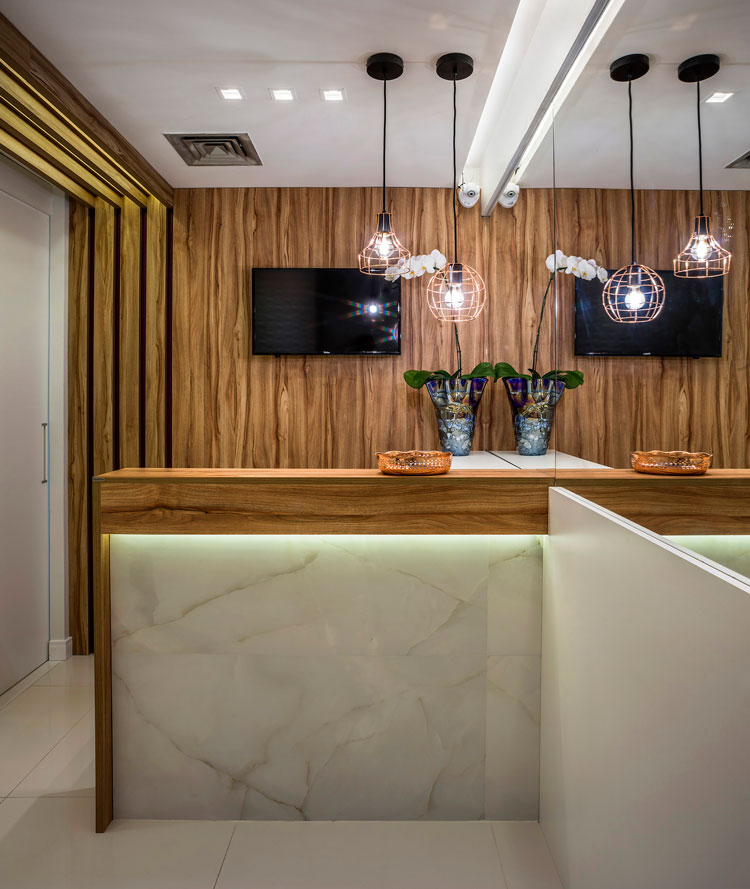 The fingerprint is present in porcelain onyx Crystal, taking the true effect of the stone to the bench designed by Estúdio.AA.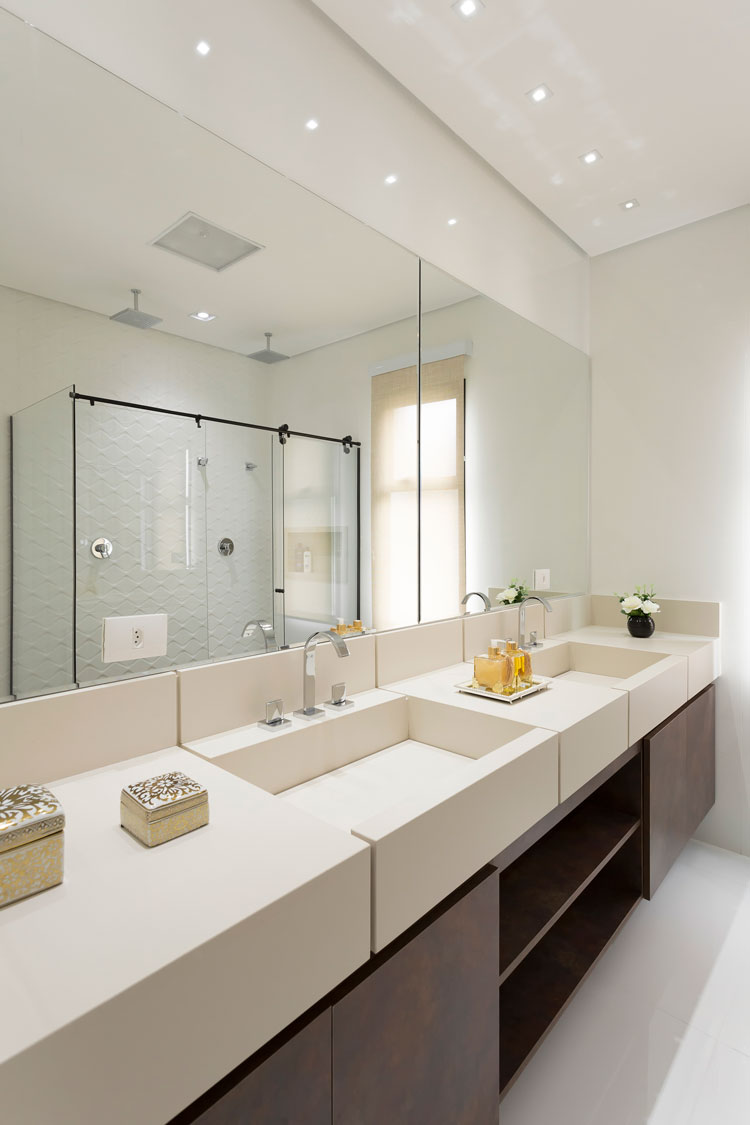 The double bench gets the neutral tone of porcelain SuperBianco, a classic for life! The project is the Alavaski Architecture photo Gustavo Awad.
porcelain tile counter tops for all tastes and styles!
Back