News
3 porcelain giant to surprise!
1 min reading
|
admindrift
Or by imposing format, the continuity of aesthetic effect on the environment or to be a sustainable option in the replacement of natural raw materials, giant porcelain tiles fell to the taste of lovers of architecture and decoration.
The ceramic plates of large format, that here can measure up to 1.20×2,40m, surprise also for its versatility as it can be used in facades, doors, countertops of kitchens, gourmet areas, bathrooms and toilets, as well as table tops and furniture in general.
For once you surrender to the possibilities that the giant porcelain provide, separated 3 unmissable releases following:
1. Oxide
With design that accompanies the pulsating vein of the metropolis, Oxide ceramic coating translate into the action of time on sheet metal. The striking, modern tone gives contemporary and bold air to projects, making the porcelain the highlight of environments.
Oxide is available in formats 1.20×1,20m e 1,20×2,40m satin finish in, which gives a soft, silky feel to the product surface.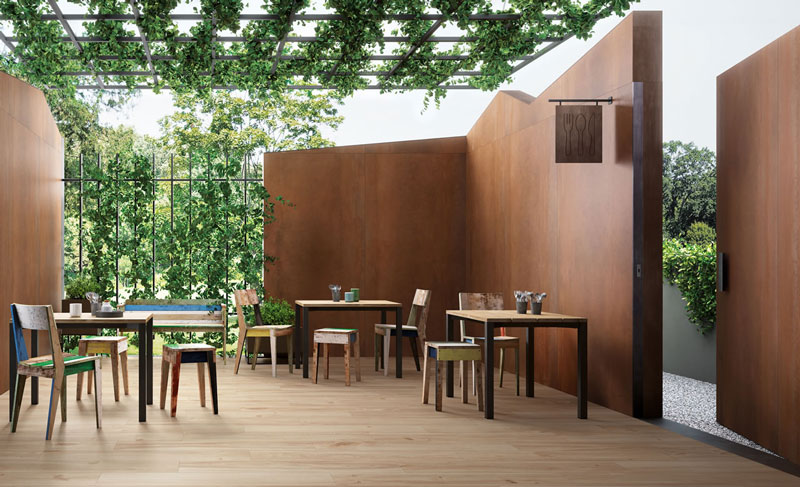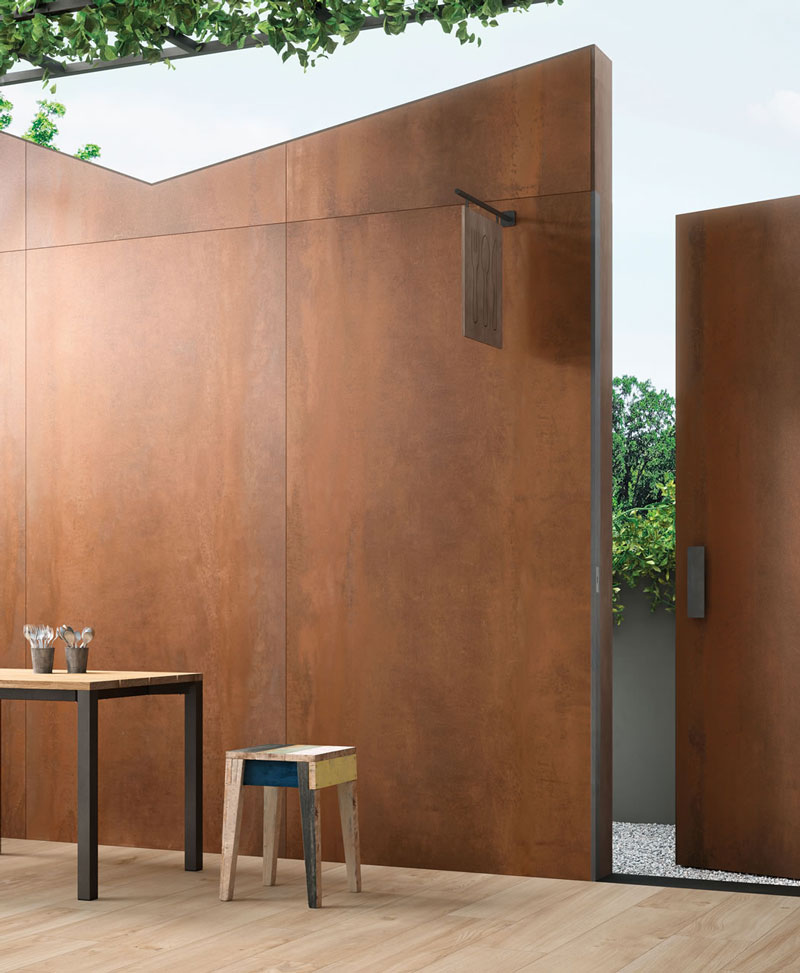 2. Marble
Classic and traditional, marble is reproduced faithfully in Marmo coating by HD technology, that prints perfectly the unique beauty of the natural in porcelain. The pieces are even more amazing with the large plates, that highlight the noble and rare shafts of imposing stone.
Available formats in 1.20×1,20m e 1,20×2,40m on the polished, the porcelain has the shades Gris, Light and White.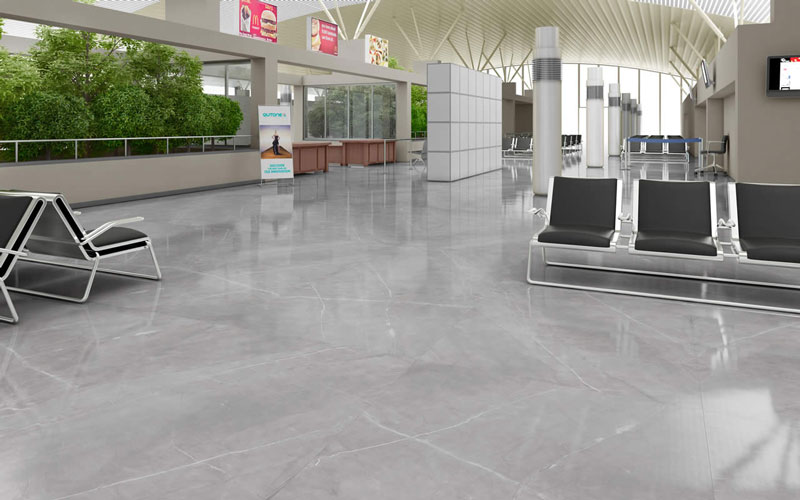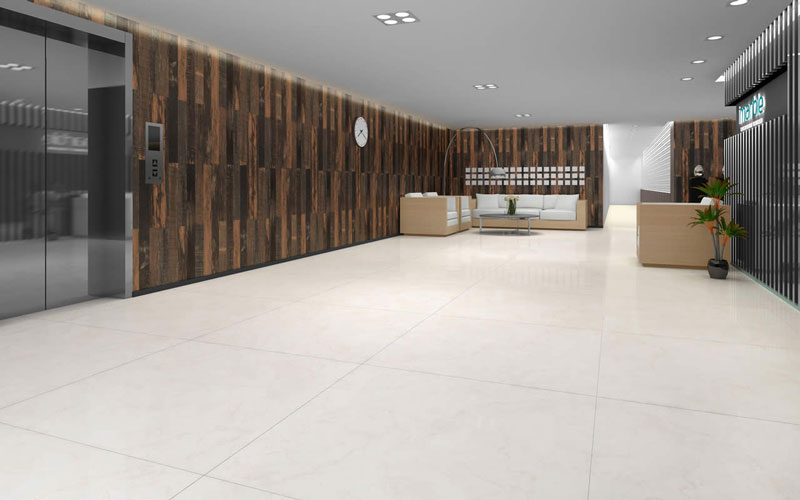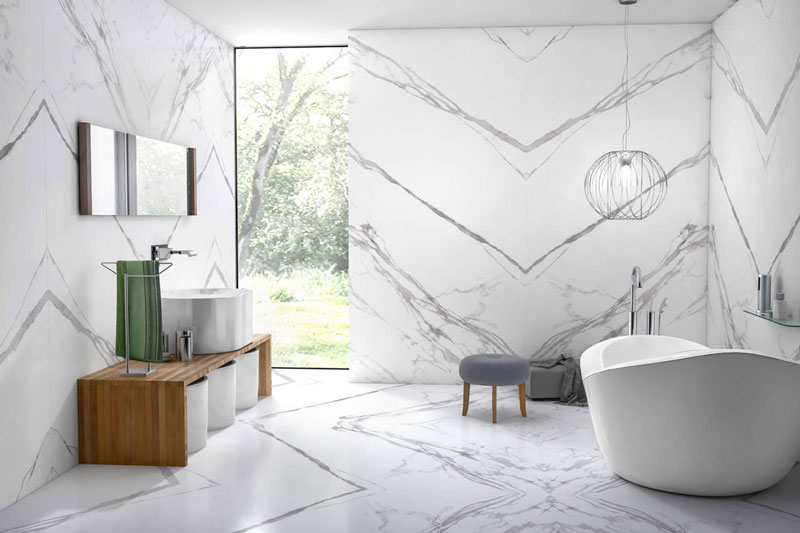 3. Simplicity
Through tones and modern surfaces that bring the industrial style, Simplicity is inspired by the aesthetics of cement, with the hardiness of gray nuances, contemporary trend in interior decoration.
The porcelain is also available in giant formats 1.20×1,20m e 1,20×2,40m in White and Gray options with satin finish.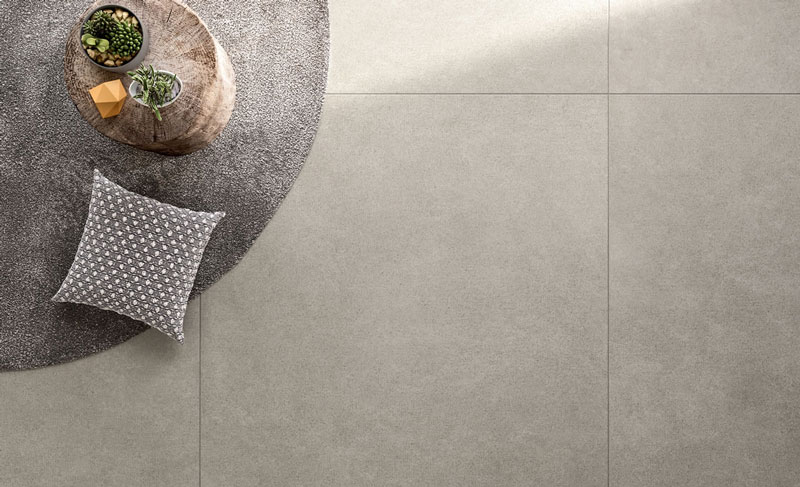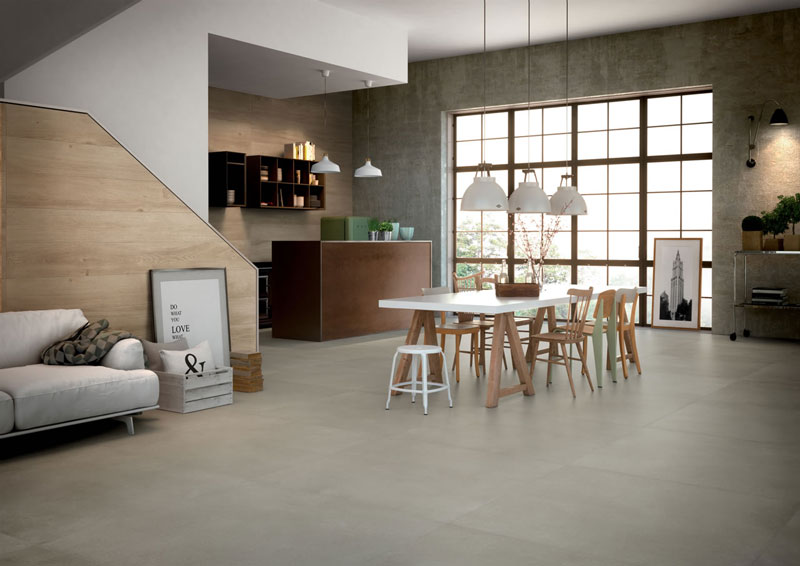 Liked to know these 3 incredible options of giant porcelain? If you want to learn more about the settlement, handling and other important tips on large format be sure to also check out our special series of videos on the subject by clicking on youtube on here!
Back