Uncategorized
Preview Eliane and Decortiles: Launches a new space
1 min reading
|
admineliane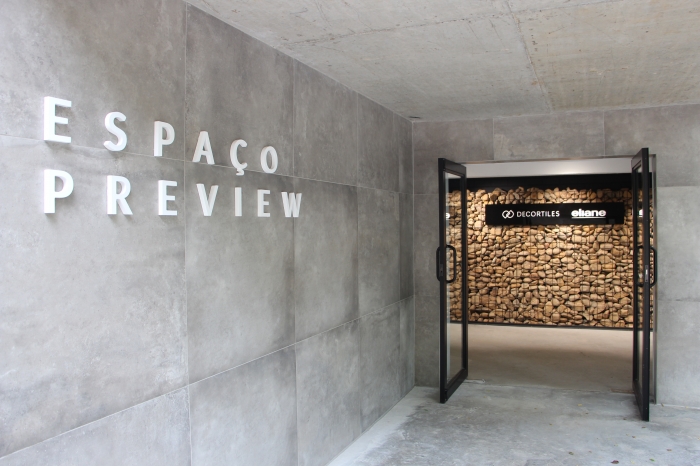 Amid the factory environment an innovation has transformed the landscape in Eliane, in Cocal do Sul. A few days ago, a new space was officially opened to receive customers and visitors. The Preview area of ​​Eliane and Decortiles brands is the cradle of all that is produced by the company in coatings. Before leaving for other places and looks, this is where they are exposed for the first time.
In two weeks open for sales and relationship, Preview Space has hosted customers and potential buyers from Argentina, Peru, Uruguay, Paraguay, Chile, U.S, Trinidad and Tobago and Germany. Only in the foreign market, were more than 50 Visitors guided by Export Team.
Brazilian visitors were approximately 40 and they came from other cities of Santa Catarina, Rio Grande do Sul, Sao Paulo, Belo Horizonte and Pará. For the next few days, They are expected almost 100 Brazil and overseas customers, giving firsthand the releases that will be officially presented in March at Expo Coat, the largest fair in Latin America industry.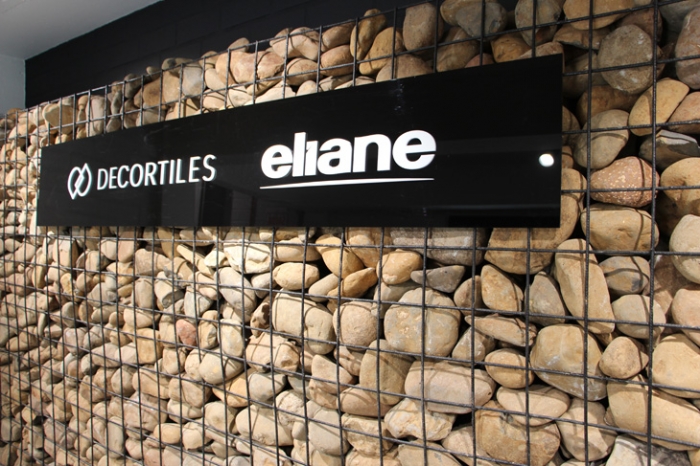 "The preview is the materialization of a dream. In the last years, our teams have been doing advance work fashion calendar that can show the products in advance, what happened traditionally by
coat
. Now, even before the fair, Our products are already presented and specified ", celebrates Rogério Longoni, commercial director.
The preparation of the new Preview started in the last quarter of 2019. He underwent a special renovation and was entirely appropriate for the new role. The project was signed by architect Alexandre Brunato, containing a large lounge of 175m² for the exposure of coatings, meeting room with a mini stands and bathrooms - male, women and people with special needs - all bursting with a variety of tiles and porcelain tiles from
Eliane
e
Decortiles
.
The project was the involvement of the entire Marketing team and the execution of work, accompanied by the architects of Merchandising, It was designed specifically to create an attractive environment and suitable for business prospecting, from the positioning of the pieces to the direction of the lights.
From March, Products exhibited in the Preview become part of the sales portfolio of the two brands, and you can view them on the site
Eliane
e
Decortiles.
Back