News
releases 2018: polished porcelain tiles
1 min reading
|
admindrift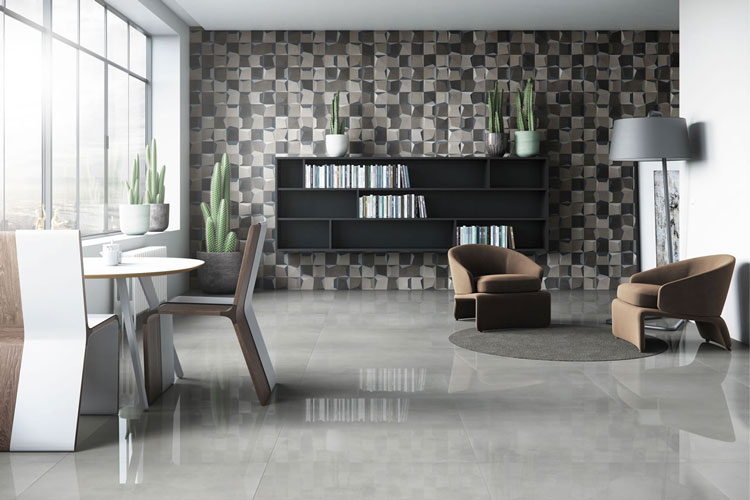 If you are fan brightness of polished porcelain tiles you will love these new developments that just released! Our main classics, already available in other finishes, just won their versions with highly glossy surfaces in 90x90cm format.
The pieces have glazed effect, a trend that is coming back with all the coatings and come to facilitate the choice of presenting a supercompleta line porcelain tiles for the whole house!
Now you can use, for example, in the same porcelain polished version indoors as living room and bedroom and satin finish in environments such as kitchen and bathroom. Or explore the supermodern proposal to mix the two finishes in the same space using a floor and another on the wall.
Check out classic finishes that are now also available in polished finish:
The porcelain polished with Carrara marble effect brings maximum elegance to any and every room of the home.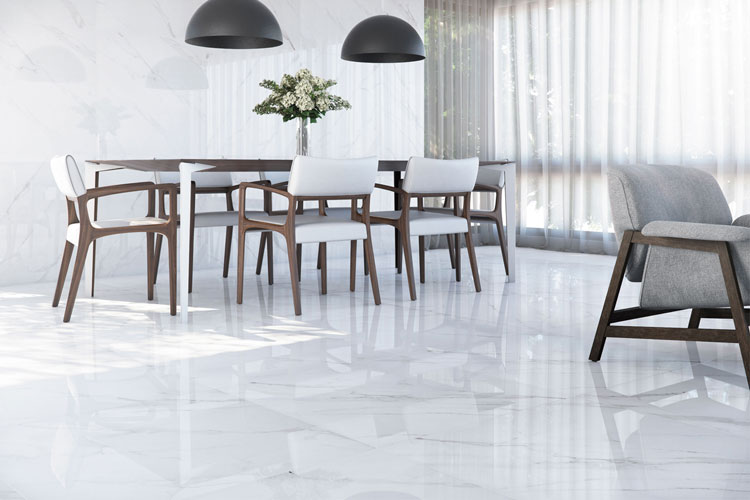 The effect of passionate rock and incredibly faithful to the natural material also won its version in high gloss.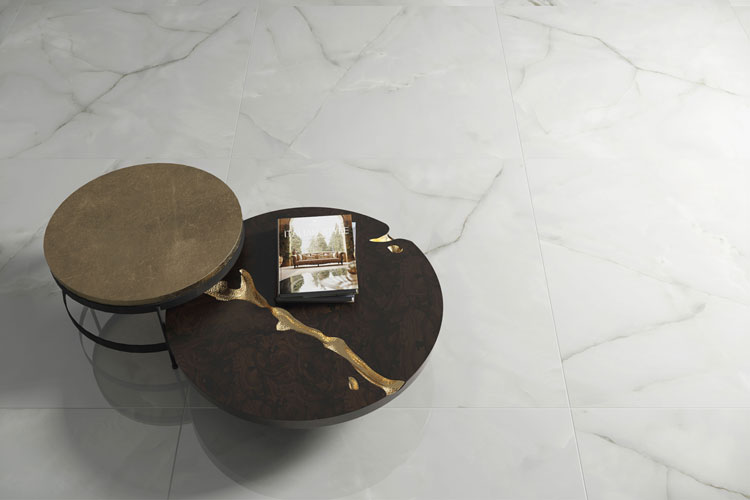 The coating with travertine marble effect promises to take his classic and brilliant effect to any interior.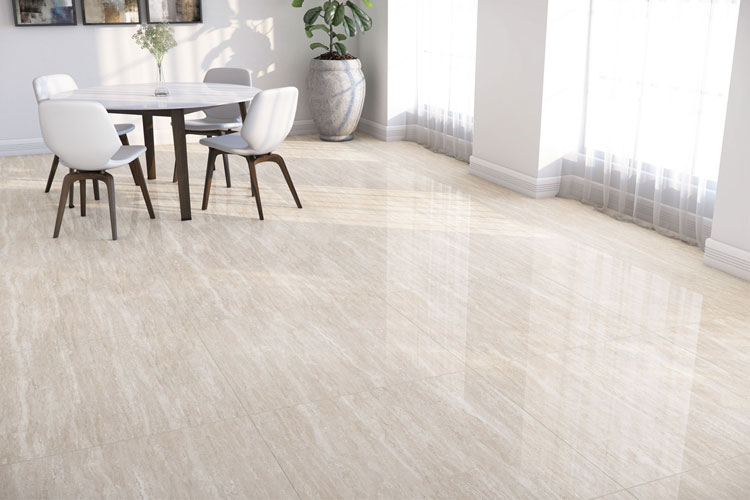 In his polished version, the flat porcelain brings beautiful contrast of high-gloss with the striking effect of this concrete on its surface.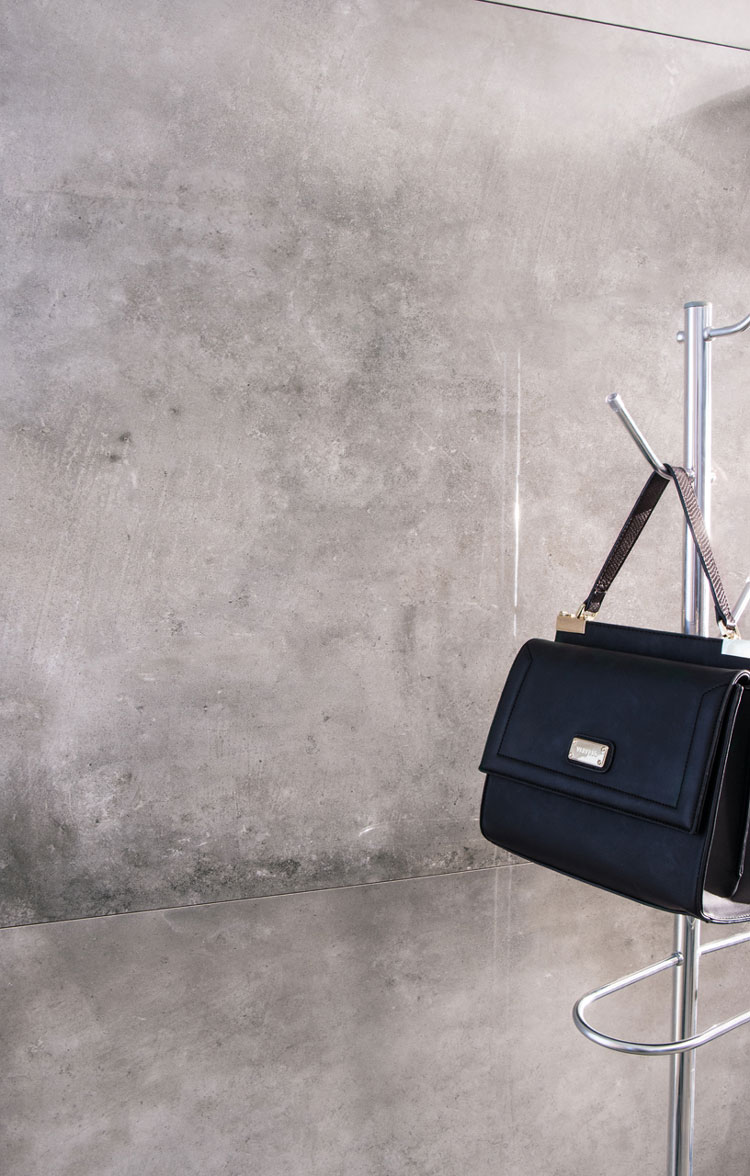 The darling when comes to cement effect is now also available in several colors with a polished finish.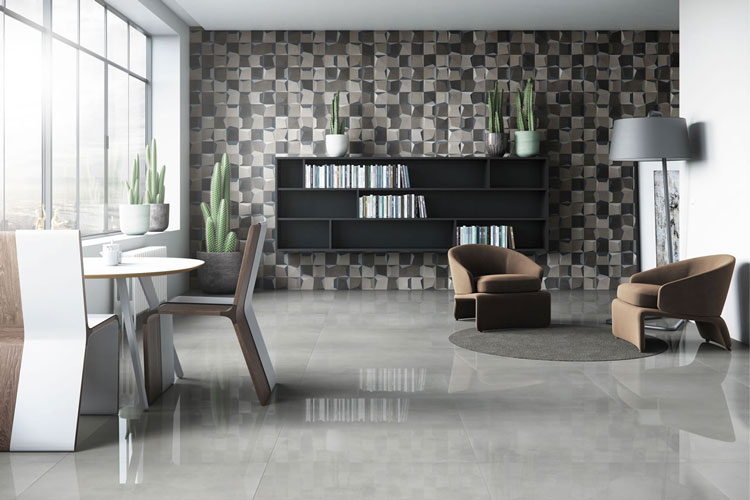 These polished porcelain tiles are sure bet to shine!
Back