News
releases 2018: Patch Damasco
1 min reading
|
admindrift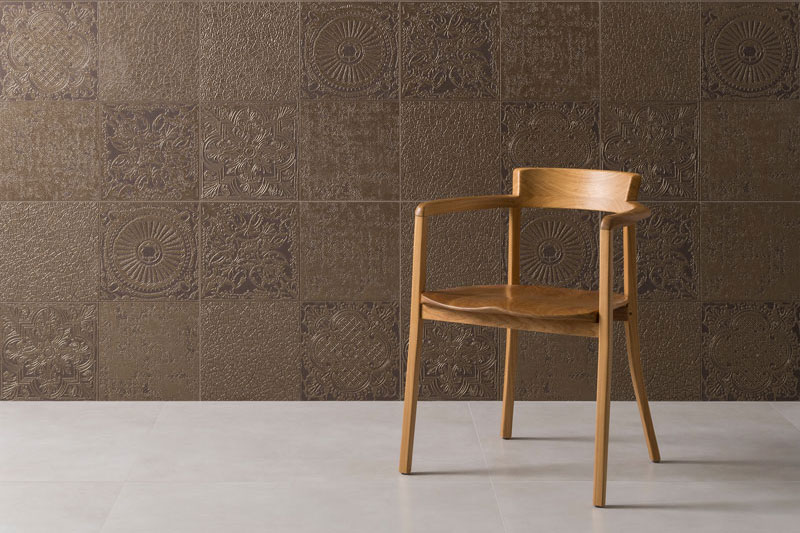 Prepared to know the news we are bringing this year? Among the releases 2018 Eliane we chose Patch Damasco to start this tour with the beautiful color proposals, incredible shapes and finishes that come around!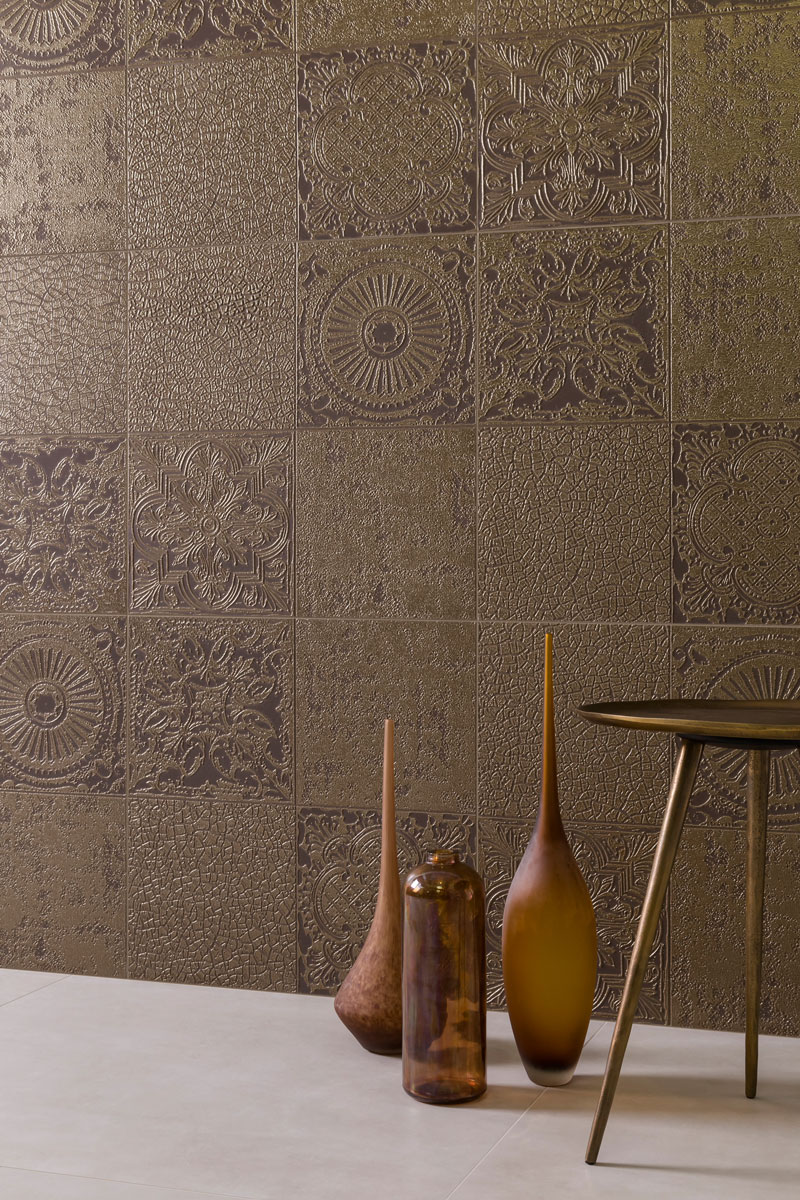 With the artistic Damascus Patch porcelain tile the internal walls will never be the same. The launch is inspired by damask fabrics bringing all the luxury and sophistication that the material refers to through exquisite graphics and arabesques rich in details and history.
Available in four colors (golden, talk, Pearl e black), the decorative coating is perfect for transforming the walls of the environments into protagonists.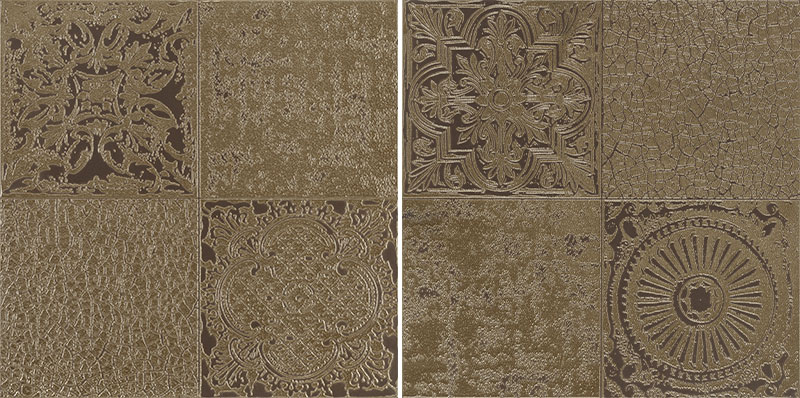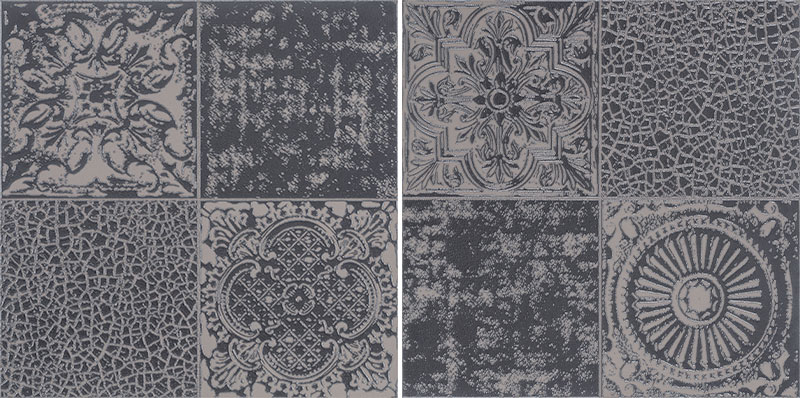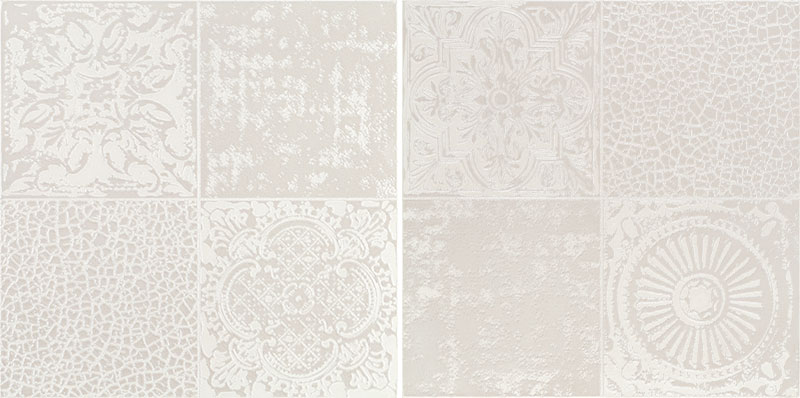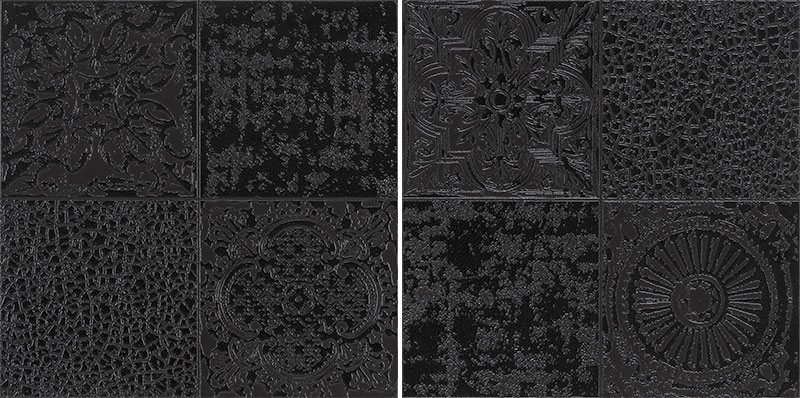 Its surface presents a beautiful mix of textures combined with localized reliefs and a lot of shine in the pieces.
It is available in two 60x60cm design variations to form luxurious panels in the living room, in the bedroom, in the bathroom, in a jaw-dropping lobby or wherever else you wish.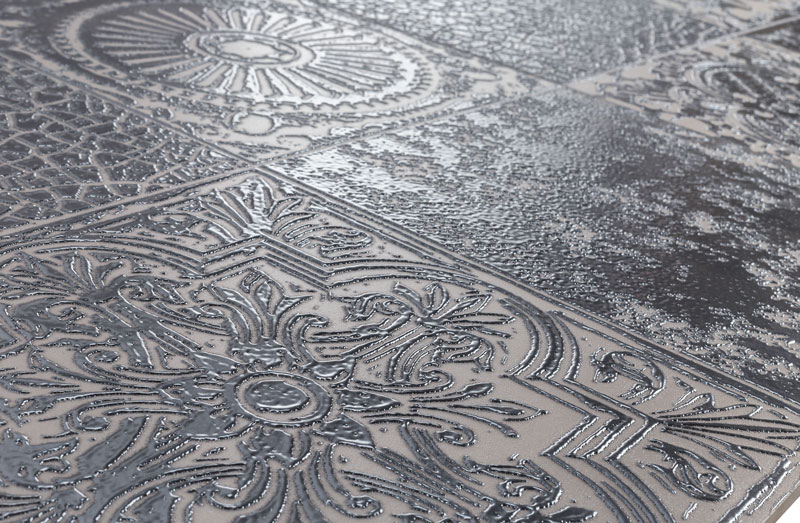 Metallic coatings are one of the highlights of the new collection, so if you liked Damascus Patch, wait until you know more about the releases 2018 over here!
Back