Eliane
Grupo Eliane exhibits pieces during Milan Design Week
1 min reading
|
admindrift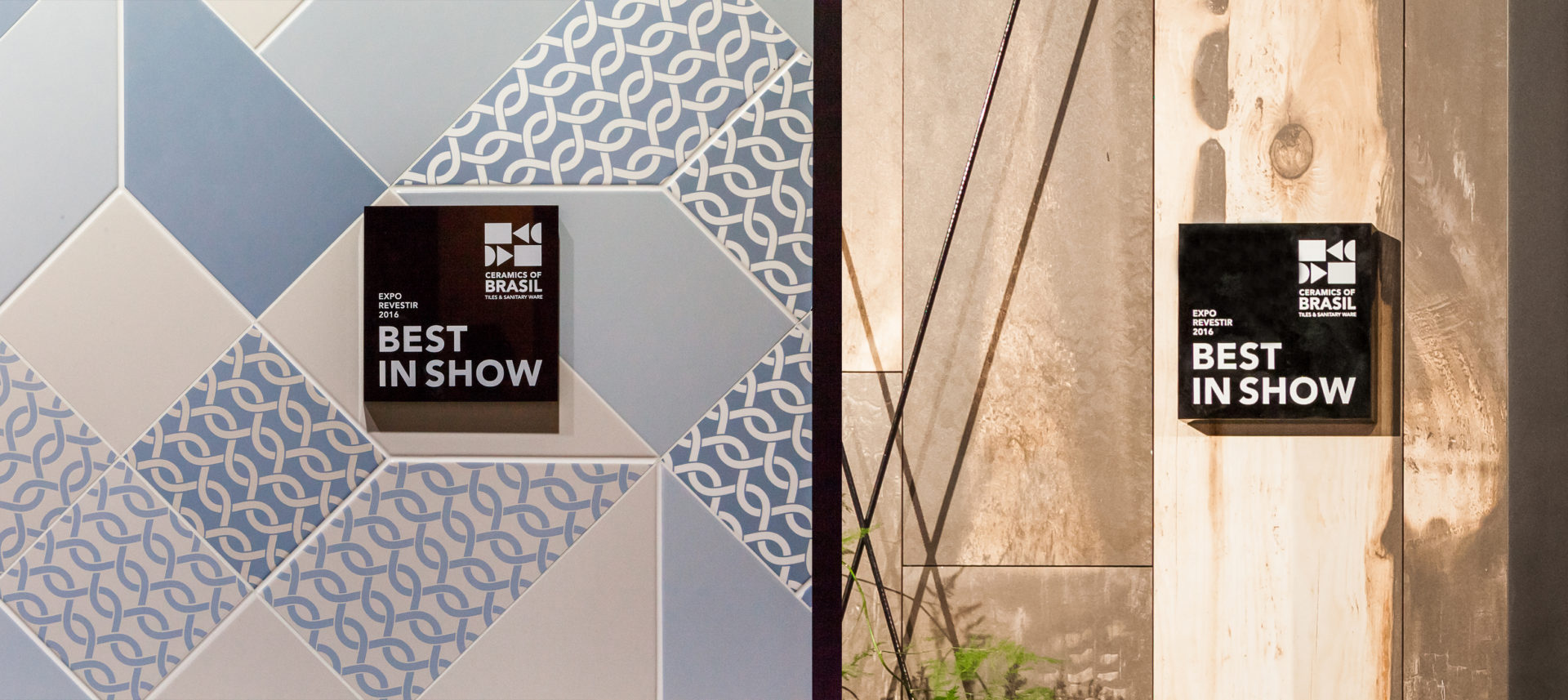 Two Eliane Group award-winning launches represent innovation, the technology and design of Brazilian ceramics during Milan Design Week – event that happens from 11 a 17 April in Italy and is considered the most important showcase of world design.
The products are exhibited in the collective space of Anfacer (National Association of Ceramic Tile Manufacturers Coatings, Sanitary ware and Congeners), Sediado na histórica University of Milan. The action is part of the exhibition open to the public BRAZIL S / A.
Voted the best ceramic / porcelain floor by the Award "Best in Show – Ceramics of Brasil", da Anfacer, o Blackwood, from Decortiles, is the result of a re-reading of traditional wood, that turns raw material into work of art. Besides that, the strong and imposing aesthetics of striking texture refers to the interference of the flames bringing a restless and sovereign effect.
Look Blue's sophisticated and youthful geometry, Eliane Coatings, won the category of best mosaic, for proposing a fun way to decorate, enabling unique compositions with different shapes and light textures. The tones explored by Look Blue were inspired by Pantone colors 2016, Rose Quartz e Serenity.
For the CEO of Grupo Eliane, Edson Gaidzinski, Jr, the exhibition in Milan of the winning pieces proves the company's commitment to develop aesthetically differentiated products and focused on technical quality for the national and international market. "Occupying the second position of countries in the world ranking of production and consumption of coatings, our mission is to create a portfolio that excels in quality, competence and design, with parts with more and more added value. The Eliane Group is innovative and has in its DNA a passion for ceramics, high technology, the differentiated design. Our goal is to develop products that provoke identification and emotion in customers, partners and specifiers ", comments Gaidzinski.
Exposure "Best in Show – Ceramics of Brasil" – Expo Revestir Edition 2016
Period: of 11 a 17 April 2016

Schedule: from 10am to midnight

Local: University of Milan

Address: Via Festa del Perdono, 7, 20122. Milan, Italy

More information: www.exporevestir.com.br/bestinshow
Back