BIM
Ventilated facade is featured in the enterprise Braúna
1 min reading
|
admindrift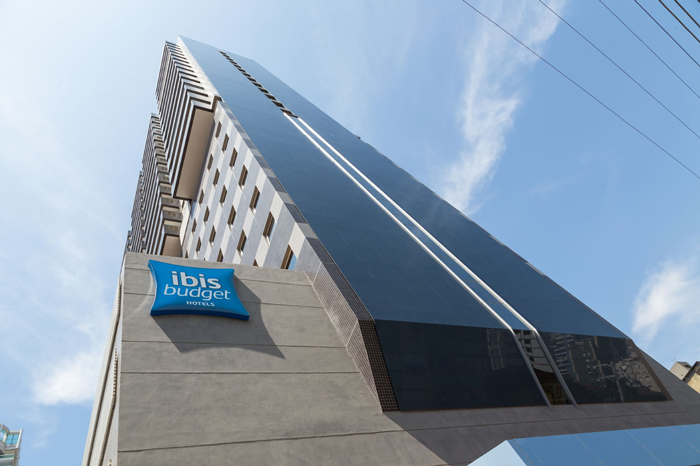 The city of Santos has just received a bold and distinctive design. The Brauna project comprises a residential tower and a banner Ibis Budget and its highlight their facades.
"Both the side walls, as background, They are designed to be the most important parts of the project ", highlights the engineer Ina L. Quintas Castaldi, gives construction Vertex, responsible for implementing the project.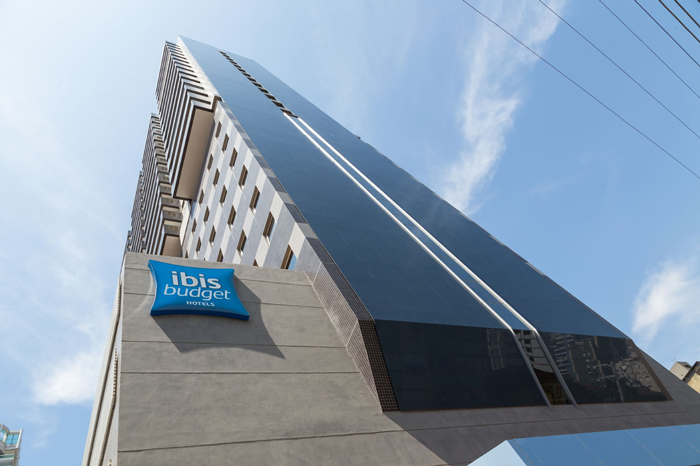 For this call to be large complex mix, facades received technology Eliane Tec of ventilated facade and customizing the porcelain, bringing the enterprise more efficiently, security and adding aesthetic value.
"Of all the solutions on the market for the system of ventilated facades this was more than fit with the project, meeting our quality requirements and performance ", Other observa.
According to engineer, the system facades brought a number of benefits and advantages to solve the project. "Uniformity of the product, agility System, that arrives ready to construction site, beyond, of course, the sustainable alternative, as it assists in improving the thermal comfort and reduce the energy consumption of buildings ", details.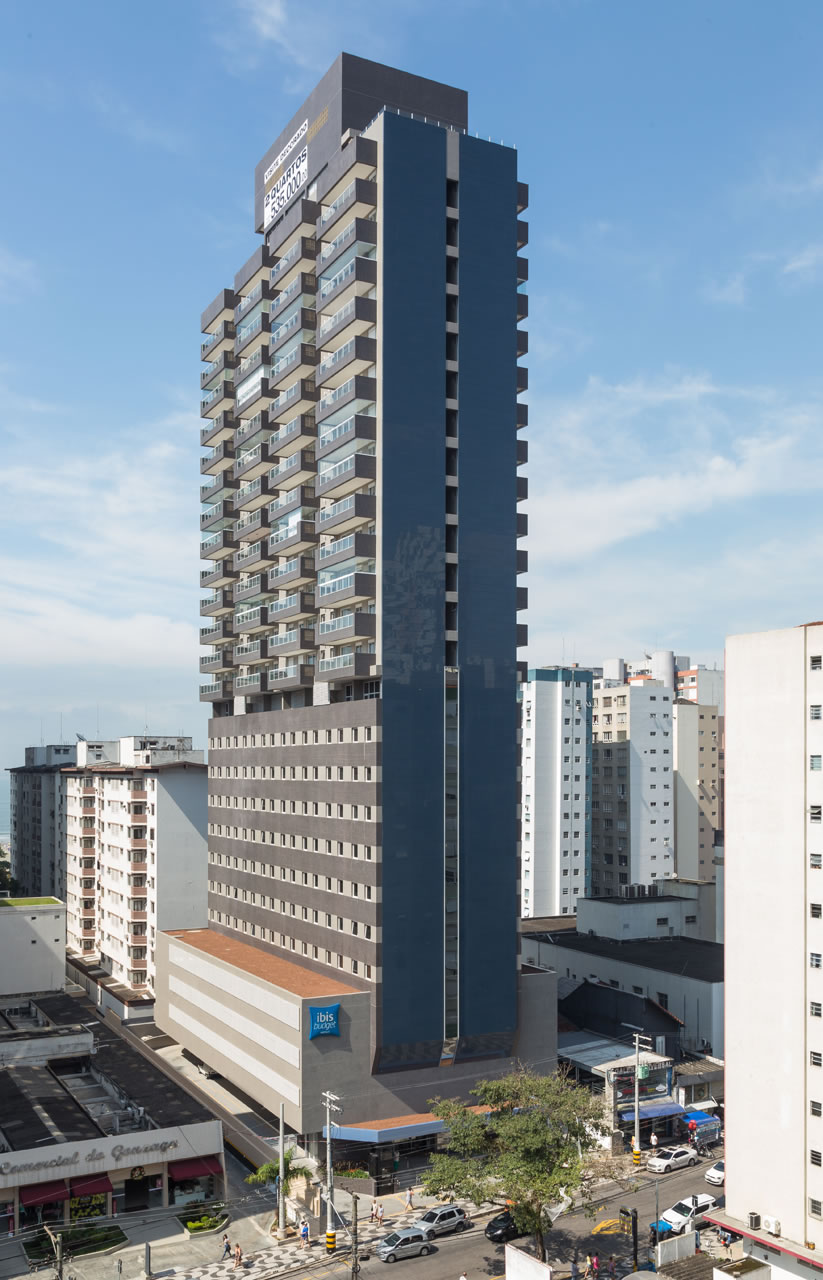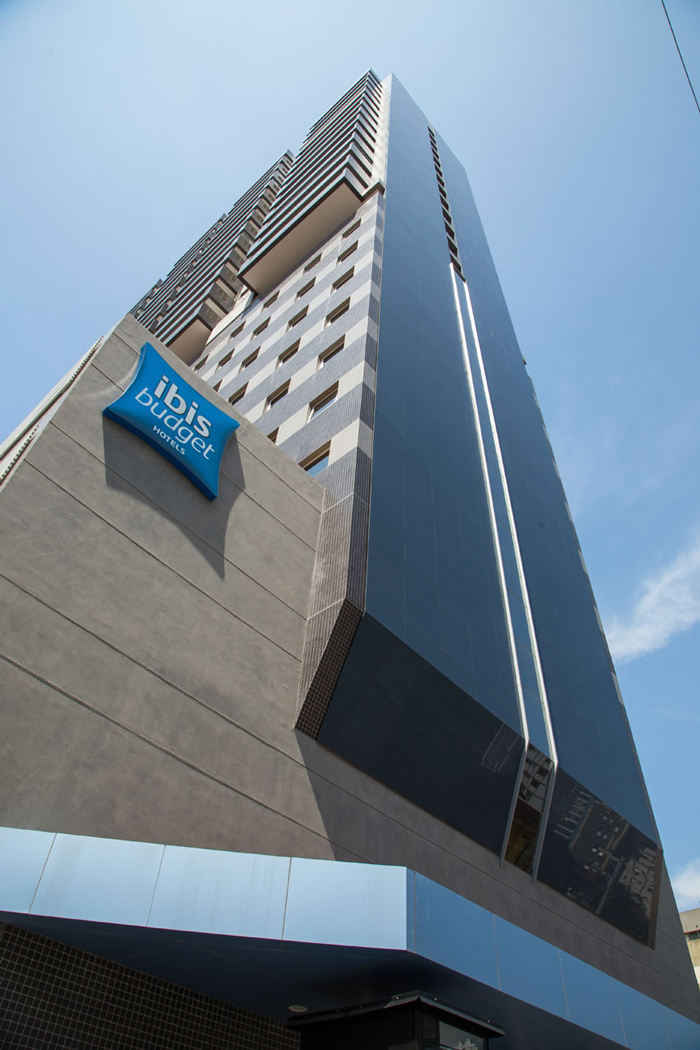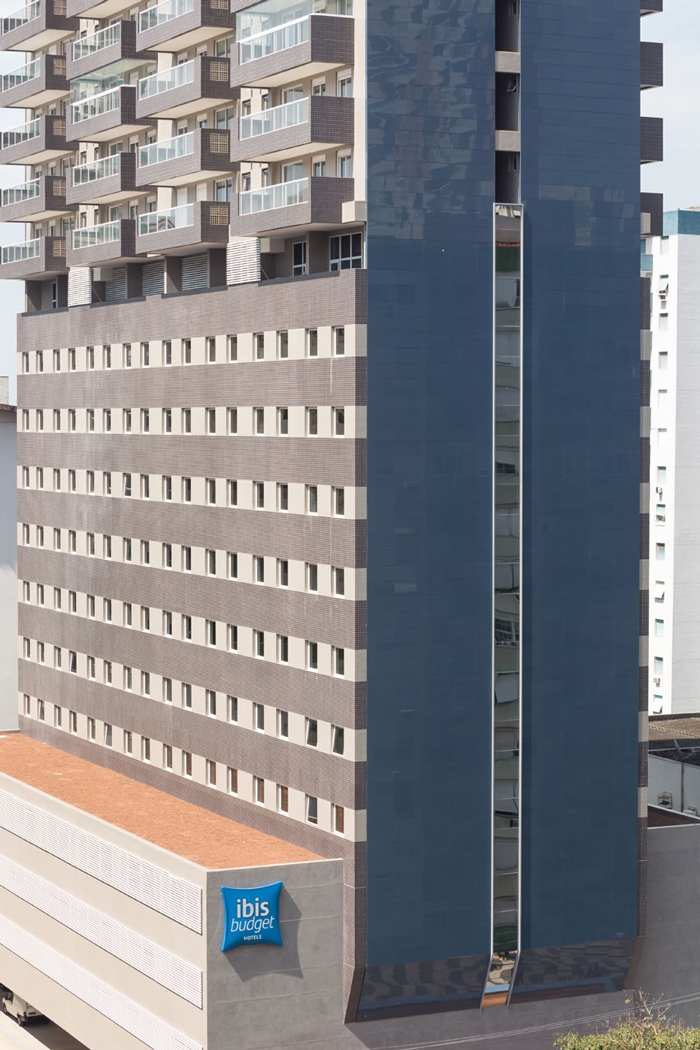 To meet the need of Brauna project, Eliane also developed a customized work of glazed porcelain 60x120cm, which was named Sapphire Matiz in reference to blue discoloration of the surface. Were used 1,6 thousand square meters of porcelain in the enterprise.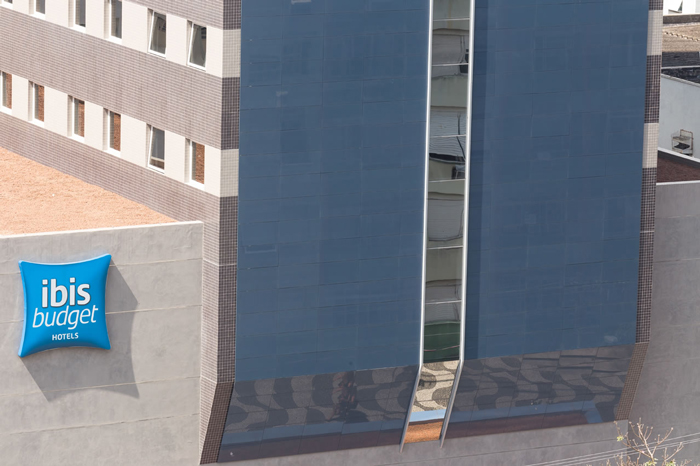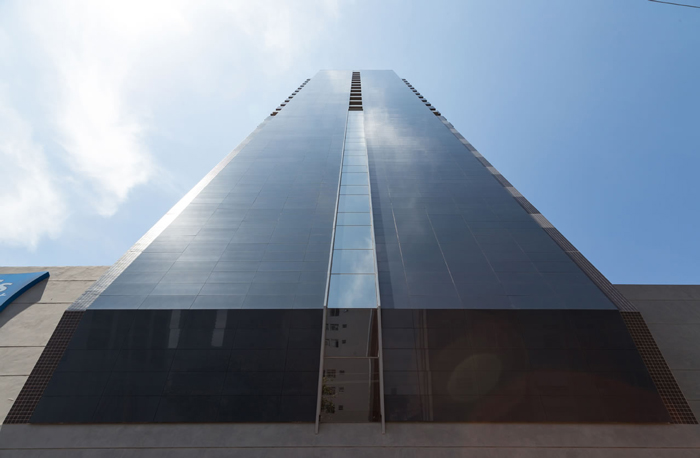 The complex has 98 apartments in a residential tower while the hotel 168 beds.
Photos Eduardo Raimondi
Back