Eliane
Eliane full Coatings 60 years
1 min reading
|
admineliane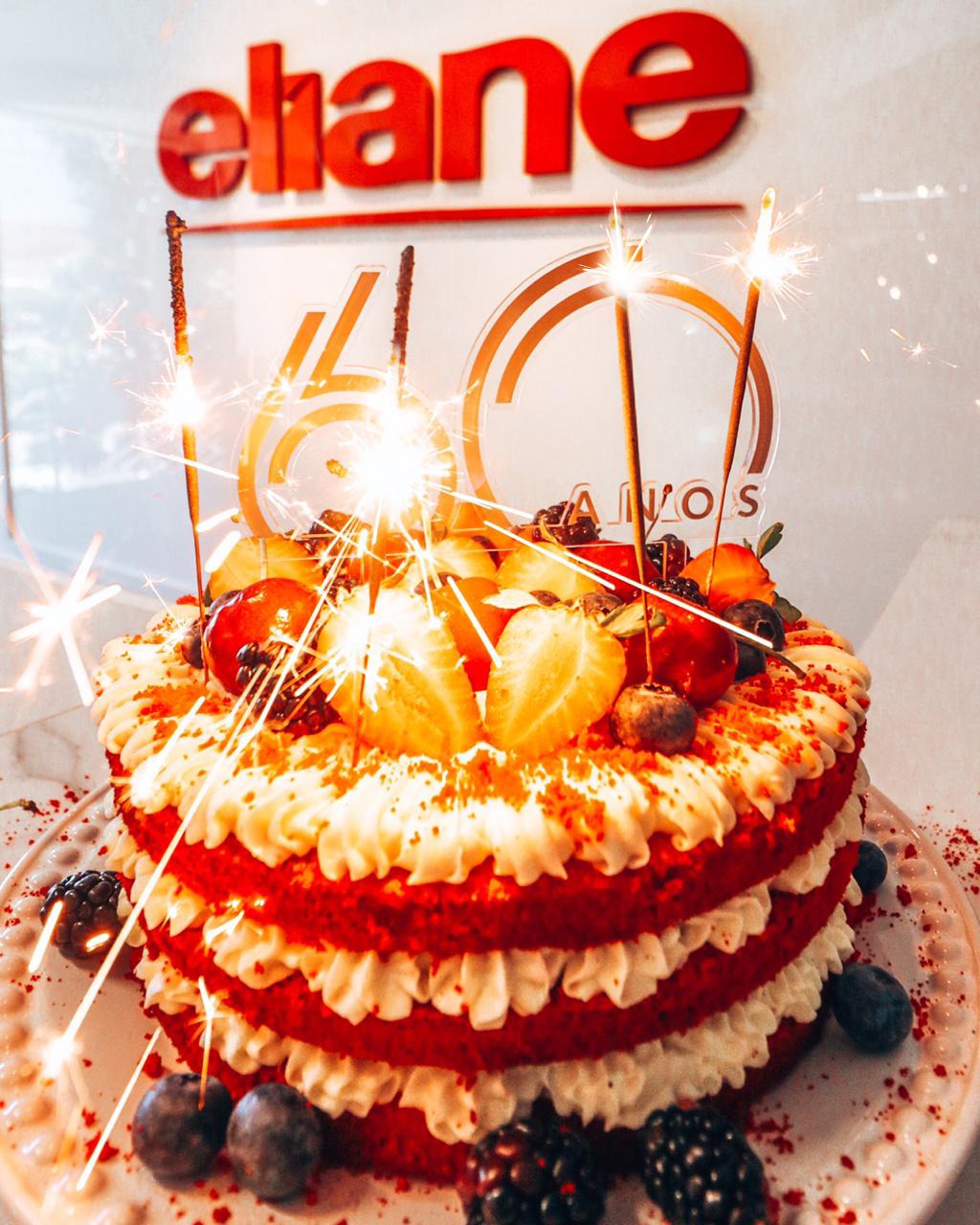 Eliane Ceramic Coatings Full 60 years on this day 2 of January. It was founded in 1960 by entrepreneur Maximiliano Gaidzinski, and reaches the year 2020 with countless achievements to celebrate. To celebrate, the company is preparing a year of renovations and inaugurations, Rescue memories and the beginning of a new Strategic Planning.
One of the national market leaders and first manufacturer of porcelain tiles in Brazil, Eliane built its story based on pillars such as ethics, discipline, simplicity, sustainable growth and innovation. In its DNA, It is willpower and overcoming, which made the company who she is today.
"We thank all our 2.505 employees for all work and for helping us here. For 2020, the application is much more strength and resilience. It will be a huge effort from all, but let's go together, deliver great results before the market and challenges that lie ahead ", said the president Edson Gaidzinski, Jr.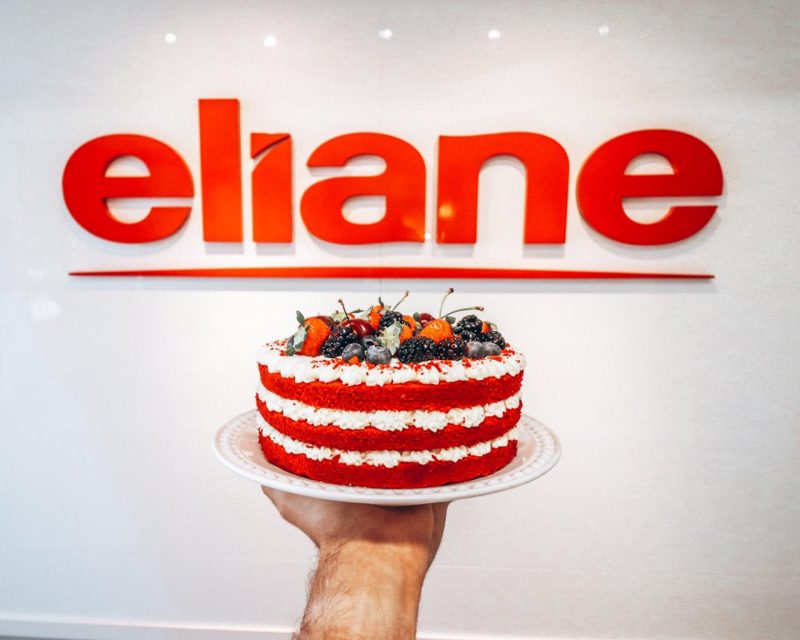 Eliane
Founded in 2 January 1960, by local businessman, your Milo, as it was known Maximiliano Gaidzinski, a Eliane maintains the objective of developing, manufacture and sell ceramic products with advanced technology, quality and beauty; ensuring customer satisfaction and everyone involved, observing the principles of ethics, transparency and discipline.
Eliane produces approximately 32 million square meters of coatings per year, It is present in more than 80 countries over 15 thousand points of sale in Brazil. It has six production units in the country, four in South Cocal, one in Criciuma and in Camaçari, Bahia.
Learn more about Eliane on our site: visit.
Other brands Eliane: Decortiles e Eliane Tec.
More photos on Eliane Coatings
Back