Eliane
Danielle Noce visits the Eliane showroom
1 min reading
|
admindrift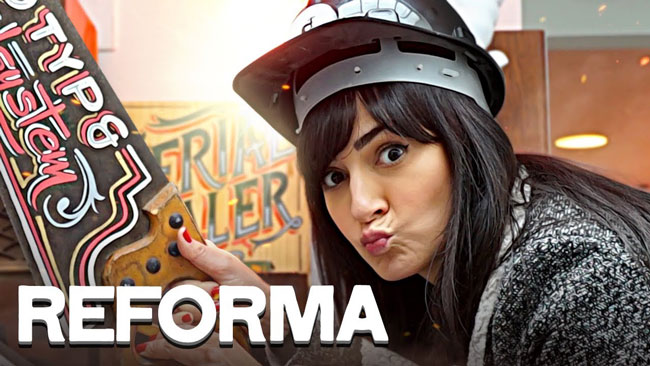 Danielle Noce is a stylist by training, youtuber by profession and confectioner for love. Owner of the most delicious and beautiful videos on youtube, she publishes recipes almost daily, DIY's and a little bit of your lifestyle for a base of more than 1,7 million subscribers canal that bears your name. She and her husband also own a producer, which will soon gain a new address with the right to a brand new office and studio the way they always dreamed.
To choose the finishes for this new project, Danielle Noce was in our showroom in the capital São Paulo a few days ago, where he fell in love with coatings like Iron e Loft. There will be two floors of work that include a floor for the production company and another for recording cooking programs with experimental cuisine and many ideas that are yet to come.
To learn more about Dani and Paulo's favorite space and products, check out the diary video of the work where they visit the Eliane showroom:
We are already looking forward to seeing more and you?
Back