group Eliane
RELEASE
1 min reading
|
admindrift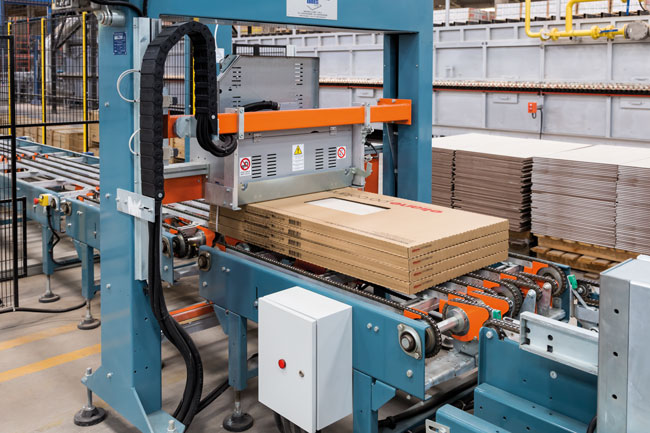 Eliane S / A Ceramic Coatings announces to its customers, Providers, employees and other stakeholders, which was approved by its shareholders to sell 100% of its shares to a US group Mohawk Industries, Inc.
The Mohawk Group, as well as the global leader in vinyl coverings and carpets, It is currently the largest company in the global ceramic industry, with gross sales of $ 3,4 billion only this segment. With operations in Australia, Europe, Malaysia, Mexico, New Zealand, Russia and the US, now enters the Brazilian ceramic industry.
Eliane, one of the national market leaders, ratifies the perfect harmony between strategy and values ​​shared by both companies, keep unchanged its business practices and the structure tags, as well as its mission and values ​​that have always guided the company's conduct throughout his 58 years of existence. reports, equally, that the current management team of the company will be maintained.
With this change of control Eliane will follow up its strategic planning, but extends the capability to implement its growth plans and incorporation of technology, keeping always committed to offering customers the highest quality products, innovative and complete solutions.
shareholders, Gaidzinski the Family and Kinea Funds, thank all employees, customers, suppliers and other partners who participated with dedication in building this journey that culminates now, with the transition to this new stage of Companies Eliane.
Roberto Bastos Gaidzinski

Chairman of the Board of Directors
Edson Gaidzinski, Jr.

CEO
Back