News
Canal World Manual discloses recorded video in Eliane
1 min reading
|
admineliane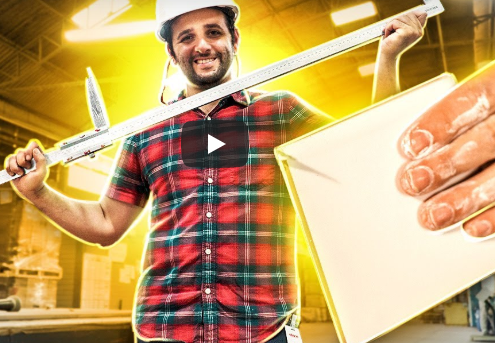 No last Saturday (14), O World manual let out on your channel YouTube a new video. But it was no video, It was the video "How is made the porcelain", recorded here at Eliane Ceramic Tiles, in Cocal do Sul.
More than 14 minute for the host channel, Iberê Thenório, runs the factory showing step by step the manufacture of porcelain, from the different sources of raw materials to the product packed and ready to go.
O World manual is, probably, the largest science and technology channel and Brazil, to the table "Boravê", leads to all the details and processes that country even seem complex, but became accessible with a simple and relaxed explanation.
Check out the full video:
Back