Space
Home Design, the new Black Store in Uberlândia (MG)
2 min reading
|
admineliane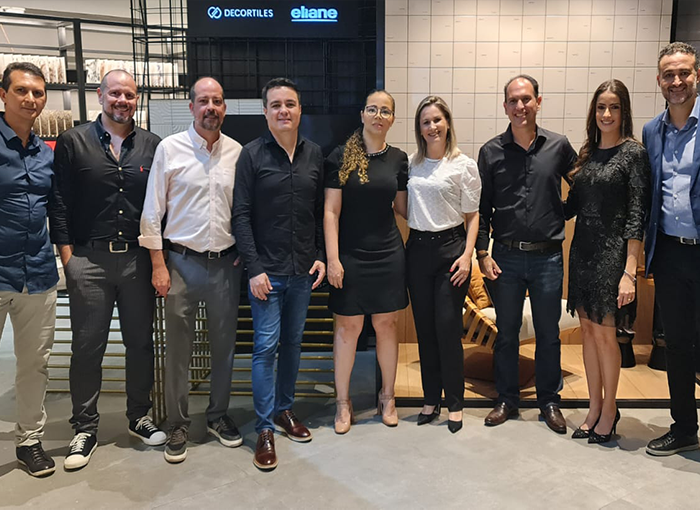 The Avenue of the Vineyards, the main city of Uberlandia (MG), is the address of the youngest Black Store from Brazil. A Home Design opened last week in grand style, with the presence of customers, guests and, Sure, the team Eliane
While the location places Home Design in one of the most important Of region, Inside, the store brings together the very best technological e sophisticated on exhibition of ceramic coatings – the differential of exclusivity that only a Black Lodge has.
Ground floor and mezzanine add up to approx. 700m². the first floor is exclusive for Elaine products, which are presented according to the black concept to offer more than specification, but one experience in a cozy space, receptive and fully Instagramable.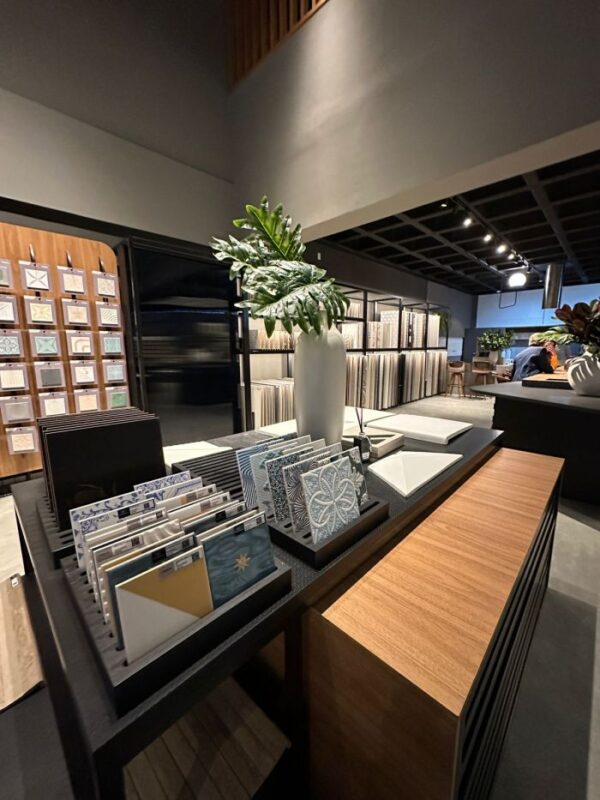 "Black Stores is a well-structured business model, organized and increasingly promising. We want to build a long-term relationship aiming at sustainable and lasting results. Our commitment to Home Design is to connect people and promote a unique experience with design and many possibilities.. With a strategy aligned with our purposes and values ​​and a well-defined expansion plan, we will remain firm in pursuit of our goals", Fábio Lourenço dos Santos, Black Stores manager.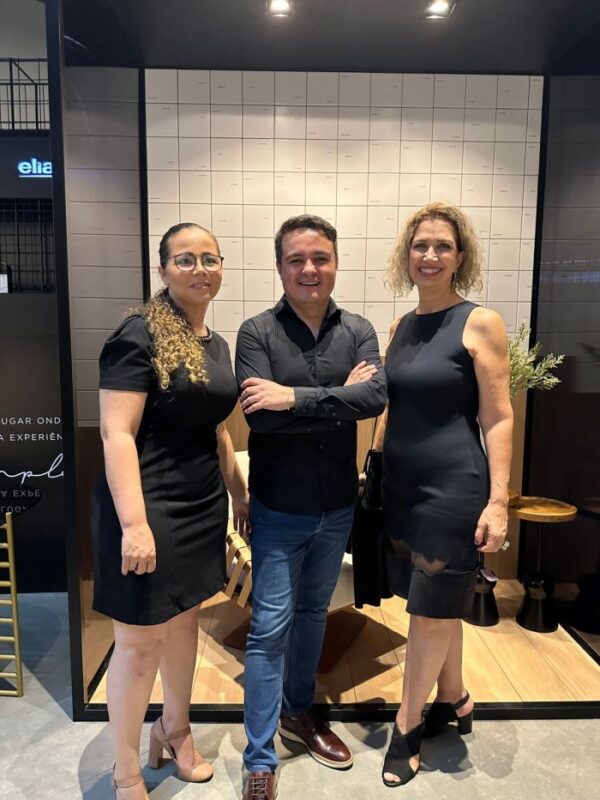 The Owners, Cristiele Menezes e Gustavo Ramos, who have been in this segment for more than 10 years, do not hide the emotion to inaugurate the new Home Design. "The Black Store is an innovative proposal, a great deal, considering how much I like the brands. As I already had this preference for the products, I thought it would be interesting to join and be even more partners than we were. Now we are living a very big emotion, is to see a child born, a professional son who is opening his eyes. I am very happy and satisfied with this new space to welcome clients and architects in the best possible way.", Cristiele Neres da Silva Menezes, owner.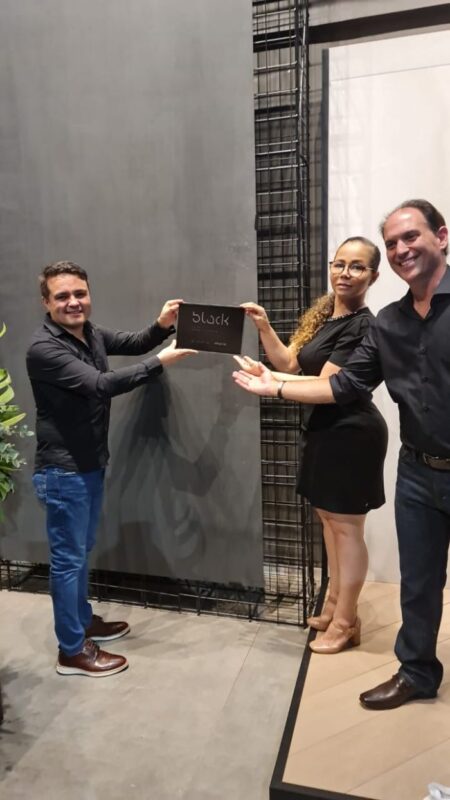 "Very happy with the opening of this store! It will greatly encourage our architecture market, which until then was very peaceful, without so much variety. And then, we arrive at this amazing store, Wonderful, with so many options, and will value our profession as an architect even more, designer. It's a huge variety that appeals to all audiences., and I, as an architect, am dazzled by everything that is here, because there are many creative possibilities that Eliane is offering us", Fabi Franco, architect designing the store's bathrooms.
Back