Decoration
Art in the form of coating
1 min reading
|
admindrift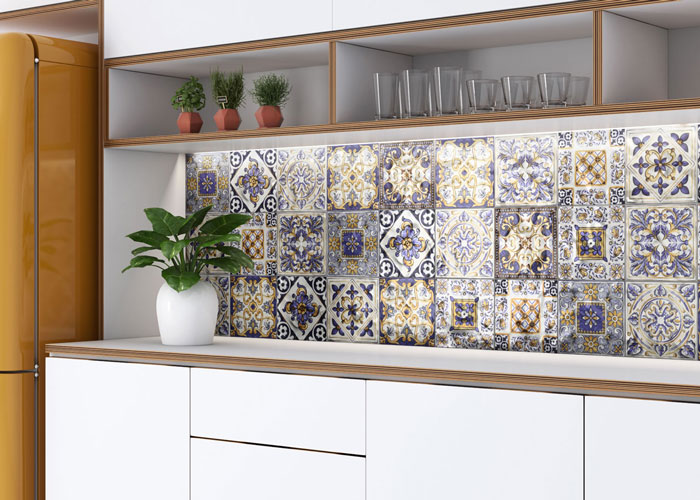 The ceramic coating is synonymous with artistic expression from the time that ornamented palaces and churches as ostentatious. In addition to the completion of works, it has gained new features in the décor becoming prominent element in the environment and enriching the spaces as a true work of art.
the tiles, for example, allow numerous compositions, since they are available in various forms, that evoke different sensations in contact with the pieces. Be the unusual format, provided by drawing, or the distinctive touch of color, create unusual scenarios and full of character.
Check out an inspiring selection to bring an artistic touch to the walls of your project: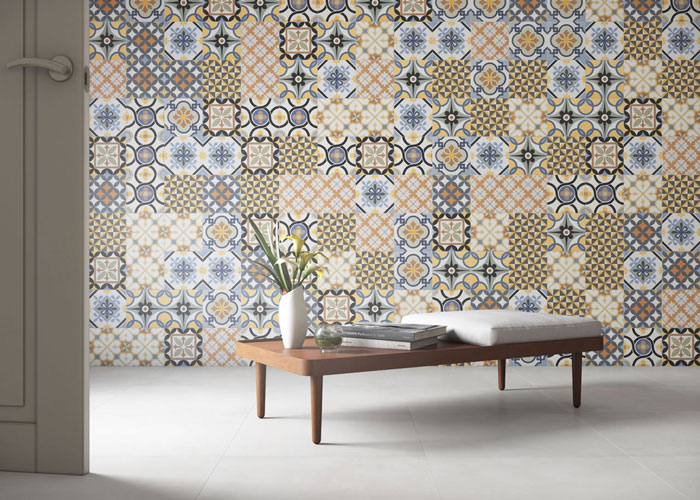 The mosaics in its incredible mixtures of forms, textures and tones, revealed surprising contrasts, with the delicacy of the handmade art that resists time.
Full of details and striking elements, the collection Tile Patchwork Any of a rescue classic patchwork, presenting a new rereading of colors and designs of small format ceramic traditional, depicting the poetic history of ceramics.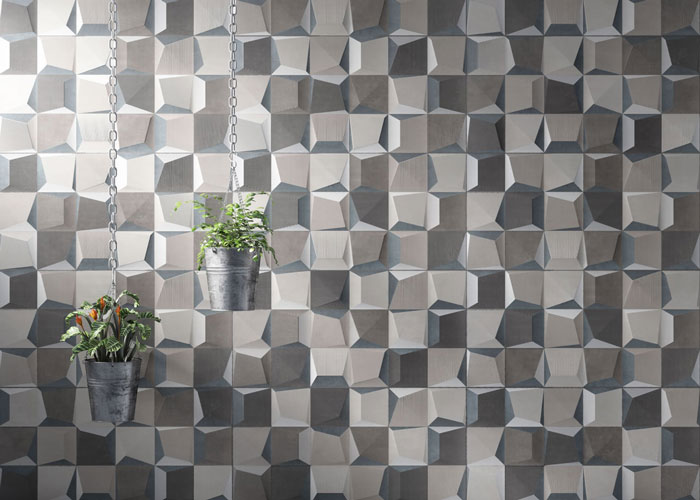 In a reinterpretation of the traditional hydraulic tile, the ceramic coating Munari Shadow Mix Blue born timeless, neutral and versatile, creating a sober mood with asymmetric geometry press the minimalist.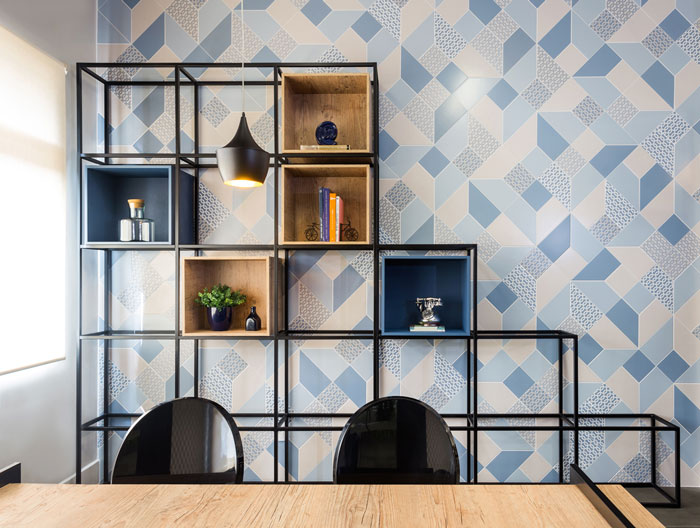 Inspired by the shades of the moment, with sophisticated and youthful geometry, coatings Look Blue e Look Blue Decor They propose a fun way to decorate, enabling unique compositions with different shapes and light textures.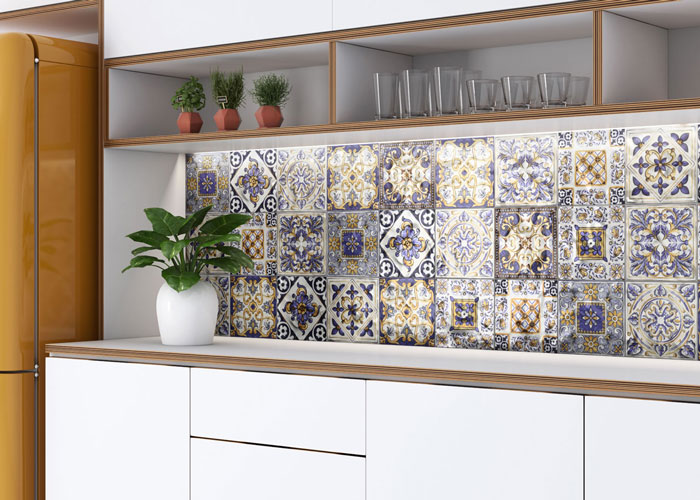 Elements with strokes in yellow show a rescued Italian history art. Details that take shape by the maiolica technique represented in tile Patchwork Maiolica.
Comment here in the comments what your favorite coat!
Back